Pixel 2 XL rapid charging slows down under low temperature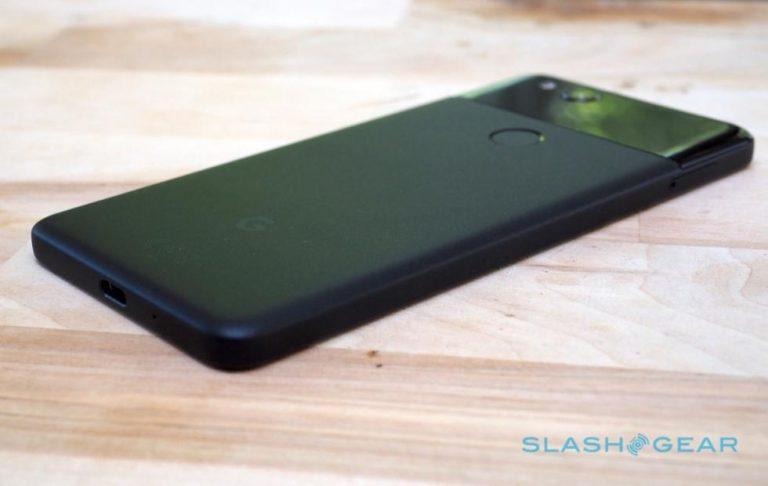 It's already 2018 and if you thought that the Pixel 2's and Pixel 2 XL's odyssey in the land of bugs is over, better think again. Just a few days ago, owners of Google's embattled 2017 smartphones reported severe performance problems after installing the latest Android update. Now some Pixel 2 XL owners are claiming that their phones aren't charging quickly despite displaying that it's "Charging rapidly". Apparently, those charging speeds depend on the battery's temperature and the Pixel 2 XL doesn't even give you a hint.
Fast charging is the compromise that chipset and smartphone makers offer considering that the battery technology of today is pretty much the same battery technology of yesteryears. In other words, batteries haven't improved in safety, capacity, or form. The only band-aid solution available right now is to charge them up as quickly as possible.
Different manufacturers have used different fast charging technologies. Most gravitate towards Qualcomm's Quick Charge, others use MediaTek's Pump Express. And still others make their own, like Huawei's quick charging or OnePlus' DASH Charge. Google, in contrast, champions USB-C Power Delivery or PD and has been a figure in pushing the industry standard forward. But even Google seems to trip up sometimes.
Owners of the Google Pixel 2 XL, and some Pixel 2 owners as well, have suddenly been experiencing slower charging times despite being told otherwise by the charging indicator. This led some to experiment and discover that the discrepancy happens when the batteries have an internal temperature lower than 20°C. Android Police conducted its own investigation and found that to indeed be the case, with the Pixel 2 XL drawing only 3-4 watts of power at low temperatures compared to the standard 18 W or so for USB-C PD fast charging. To complicate matters, the charging indicator continues to claim it is charging rapidly despite evidence to the contrary.
You'd presume that charging circuits would throttle down power draw when batteries have higher temperatures in order to prevent them from overheating, but not at lower temperatures. And you'd at least expect the charging indicator to be truthful about such matters. Google is reportedly already investigating the matter but has not yet reached a conclusion as well. Suffice it to say, it seems that the Pixel 2 XL has not yet escaped its curse.