Pixel 2 XL oleophobic display coating may be causing some issues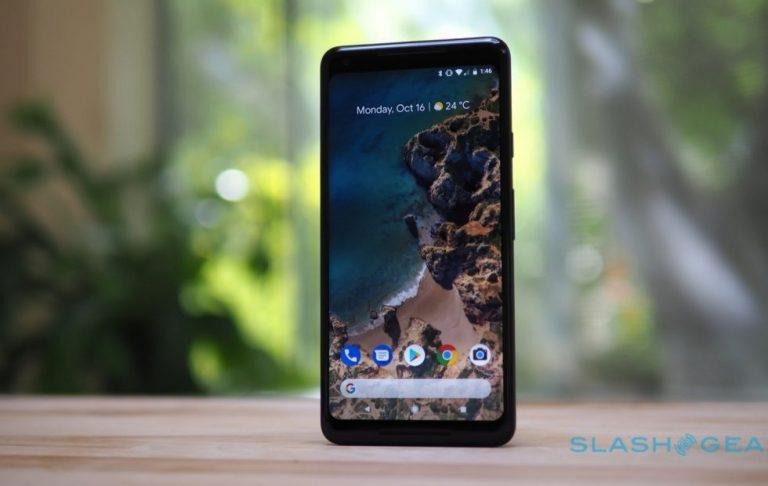 Oleophobic coatings on phone displays, as with glasses lenses, make life easier by resisting the skin oil that would otherwise quickly leave prints all over the device. The Pixel 2 XL's display has an oleophobic coating to help reduce fingerprint smudges, but some users say it may be making things worse: some users say their display is scratching very easily, and one person has reported a strange smudging problem.
Some Pixel 2 XL owners have reported issues with what is speculated to be a faulty oleophobic coating that is rubbing off after, in some cases, just a few days of use. This alone wouldn't be a big cause of alarm given the relatively small number of reports at the moment, but previous issues with the handset have some potential buyers on edge (screen burn-in after a week, strong blue tint at an angle, etc).
Users on Google's product forum recently began posting messages claiming that after only hours or days of careful usage, they began to notice small, usually straight and deep scratches on their displays. Some of those users shared images of these scratches, and indeed they seem very noticeable; users are claiming the screen has proven more vulnerable than past phones they've had.
This led to speculation that the oleophobic coating may be scratching off easily. Around the same time, a Pixel 2 XL owner posted on Reddit an image of their phone's display with large, prominent smudge marks that they say appear when touching the screen. The marks can be wiped away with enough effort, according to that user, but would quickly reappear after running a finger across the display.
That user reports that Google was willing to send out a replacement device, but those complaining of the screen scratches and lines say that Google refuses to replace the devices, reportedly stating the marks are the result of normal daily usage. This has resulted in many of those users expressing ample frustration toward Google, saying their past phones lasted months or years without suffering the same degree of screen marks.
Quality control issues related to the Pixel 2 XL have been raised in light of user reports claiming everything from receiving units that have cosmetic damage to, in one instance, receiving a phone with a paper in the box specifically noting that it failed quality control. Some units have been shipped without an operating system to customers. Coupling this with the burn-in issue some have experienced and the strong blue display tint when viewed at an angle, many buyers have lamented their purchases, looking toward alternatives from Samsung or Apple instead.
SOURCE: Google Product Forums,