Pixel 2 panorama bug still unfixed, workaround available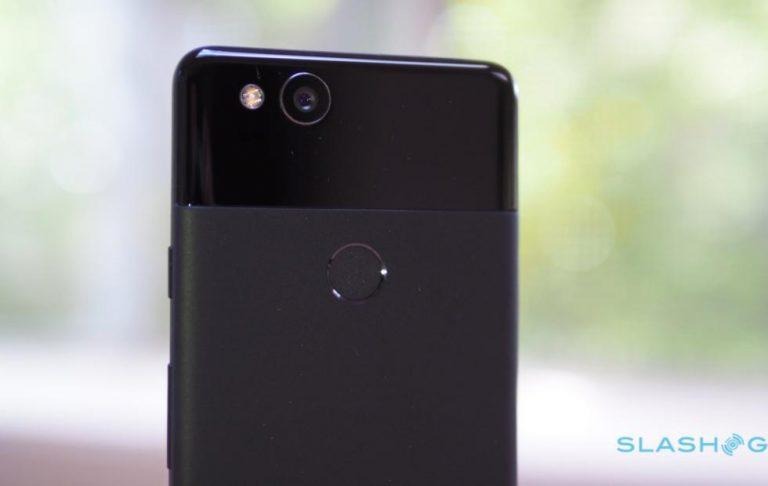 While many still swear by Google's second-gen Pixels as the smartphones to beat, even their fiercest fans won't deny how problematic they were at launch. And while the Pixel 2 XL has the lion's share of complaints, even the smaller Pixel 2 was not without problems. One of those has remained unaddressed in the 8 months the phone has been in the market. Unsurprisingly, a frustrated developer has stepped to offer a workaround, but it's not as simple as it sounds.
Despite having the exact same camera sensor, it seems that only the Pixel 2 is affected by this "panorama bug". In a nutshell, that camera mode, both in normal and even Cardboard, results in blurred photos. The problem was traced to the Pixel 2's infinity focus, which is used in modes such as panorama, photosphere, AR, etc., being set incorrectly.
The bug was reported way back in November and, eight months later, it still exists. To make matters worse, it seems that the number of complaints from Pixel 2 owners have curiously increased since April. Fortunately, there's a third-party workaround but, as you might have guessed from the ominous intro, you'll need to have a rooted phone.
You'll first need to unlock your Pixel 2's bootloader, which will involve wiping your data. Then comes the root, via the now popular Magisk framework. Whether you follow the steps provided by the still unidentified developer to manually patch the Pixel 2 or use the ready-made Magisk Module from XDA, that choice is up to you. That is, if you're willing to live a rooted life.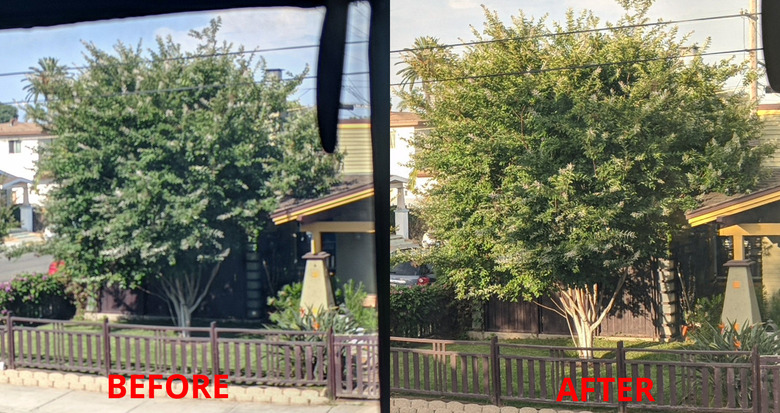 It is definitely disheartening to see such a basic bug remain unfixed on Google's flagship phone. With the Pixel 3 just a few months away, it's almost certain the issue will be further pushed into the background.