Pixel 2 on-device machine learning sends no info to Google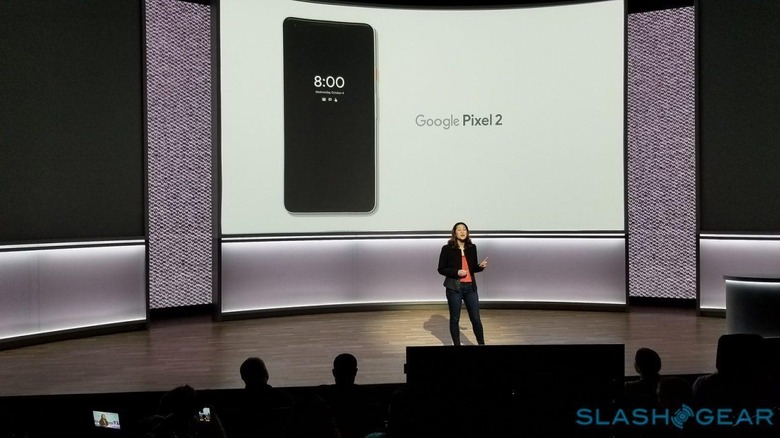 Though this event has largely been focused on hardware from Google, the company also spent a good amount of time talking about its software initiatives too. When Sundar Pichai took the stage at the beginning of the show, he talked about Google's efforts in the machine learning space. It would seem that those efforts are now spilling over into the software of the Pixel 2 and the Pixel 2 XL.
Shortly after the phone was revealed, we were given a demo of some of the Pixel 2's capabilities. The phone will have an always-on display that features what Google calls "Now Playing." This will show you the title of the song that's currently playing on your phone, which is what we'd expect from an always-on display.
Like the display, Now Playing will be always-on as well, so it'll be at the ready whenever you begin playing music. However, things get a little more interesting when we learn that your Pixel 2 will do this without sending any information to Google. That's a big move, especially for a company that collects as much user data as Google does.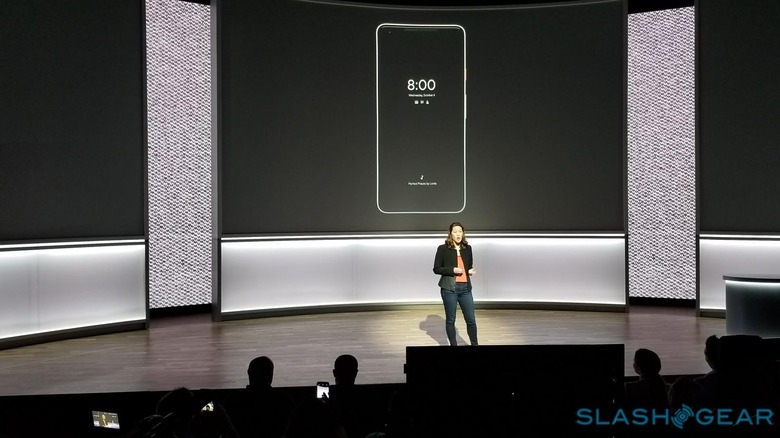 The Pixel 2 will feature on-device machine learning, which suggests that it won't necessarily have to rely on Google's vast databases to work. Google claims that the Pixel 2 is capable of identifying "tens of thousands" of songs with this on-device machine learning. While that isn't very many songs in the grand scheme, we suppose features like this have to start somewhere.
It'll be very interesting to see how this on-device machine learning evolves after the Pixel 2 hits shelves. We'll be keeping an eye on these features in the future, but for now, keep it here for plenty more from Google's Pixel 2 event!