Pixel 2 finally gets Live Caption, sideloading required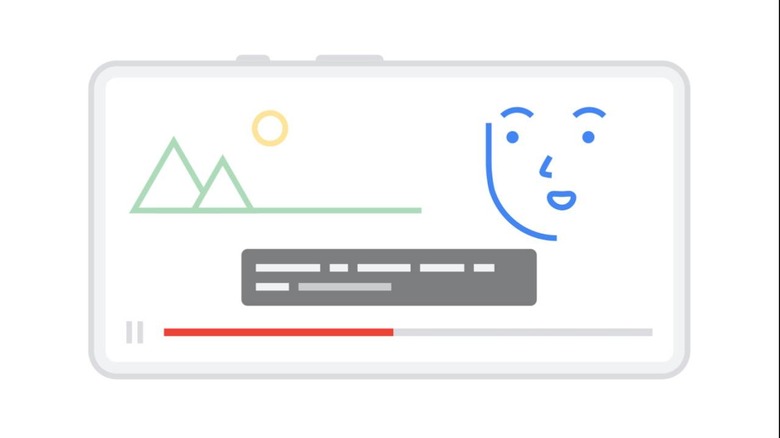 The Pixel 4 may have been a dud rather than a bang when it came to hardware but, as with other Pixels before it, Google has more or less made up for it in terms of software. In addition to the usual AI-based camera tricks, the Pixel 4 flaunted a few features that, technically speaking, is part of the general Android 10 release. That includes Live Captions, which is now available on all Pixel phones except, of course, the now unsupported OG Pixel.
Live Caption is one of two "Live" features that arrived in Android 10, utilizing Google's expertise in AI and speech recognition. While Live Transcribe turned ambient audio, both from recorded conversations and dogs barking, into text, Live Caption "heard" audio playing from apps like music players and videos to produce, well, captions in real-time.
Google promised that Live Caption would eventually trickle down the Pixel line and it started off with Pixel 3 by the end of 2019. Even the budget Pixel 3a was given that ability so it wasn't really a question of hardware capabilities.
Now it's the Pixel 2's turn and users are reporting the ability to enable Live Caption on their phone with one catch. It requires installing the latest version of the Device Personalization Services, which may mean sideloading the APK for now. Do note that downloading APKs from unofficial sources carries the usual risks.
It isn't exactly known when Google will push out the version of the app that will enable the feature without having to resort to workarounds. As for Live Caption and Live Transcribe coming to other phone brands, that's a different question entirely.