Pixel 2 camera app hack released with Google Lens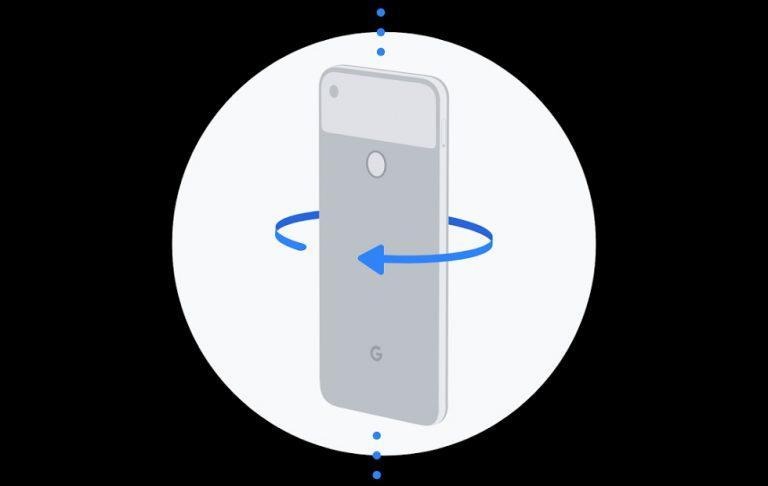 This week the Pixel 2 camera app was released as its own, separate APK download for all devices that can kick it. This means that those devices that run Oreo – some of them, anyway. For the most part this means a limit to Google's devices – Nexus 6P, Nexus 5X, Pixel, Pixel XL, and the Pixel 2 devices – though you should already have the app in that case.
The updated version of this app includes a version of Google Lens with image analyzation. Assuming your device is not on Android Nougat or below, your device should be able to run this part of this app. I'm using a Google Pixel XL (original) with Android Oreo onboard and Google Lens works for me – it's pretty slick!
This version of Google Lens analyzes the contents of a frame after a photo has been captured. The first photo I took was of my dog on a couch, and Google found results for a couch that looked nearly identical. Jury's still out on what sorts of dog my dog is mixed with.
Motion Photo for Oreo works in this app as well, just so long as your device is working with the app's config camera HDR+: All Pixel. This app also has the following features – some from Google, some entirely custom-made by B-S-G and/or Arnova8G2.
• Add from Google Camera 5.1.014 v1.5 All-in-One Full Manual
• Fix Lens blur
• Fix FC in Motion photo for Oreo
• RAW compression By B-S-G
• Increased the Very High and Super High settings By B-S-G
As it is will all non-official sources for apps of all sorts, SlashGear warns you against downloading and/or loading in any way at all. Users that wish to download at their own risk can head to this XDA post and go wild of their own accord. The file is titled "GCam5.1.014-Arnova8G2-v10.1" and the app should appear as GCMod5.