Pixel 2 and 2 XL battery drain issue investigation underway at Google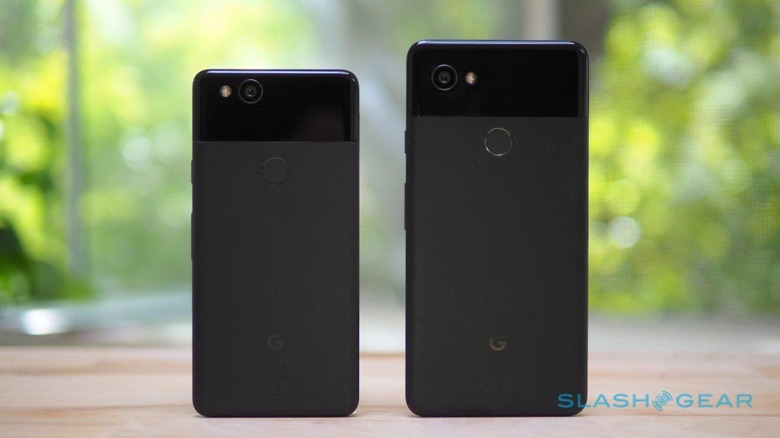 In recent days, Pixel 2 and Pixel 2 XL owners started complaining about an issue with the phone's battery life, namely that it had decreased substantially following the models' February update. According to impacted users, the phones also experience warmer temperatures, a pair of problems that are frustrating users. Now Google has confirmed that it is investigating the issue.
The scope and cause of the issue aren't clear at this point, but based on user reports, it seems the problem started after the February security update arrived, indicating an issue with the most recent software release that has resulted in excessive battery drain.
Not all users are impacted, and those who are report different degrees of battery drain. Though Google had been slow to respond to some Pixel 2 complaints in the past, it has moved fairly quickly on these latest reports. According to notes published in various complaint threads on its Product Forums, Google is looking into this issue and we'll know more once it knows more.
According to the posts, Google is reaching out privately to impacted Pixel 2 handset owners to get more information about the issue. This joins a recent report revealing that the Pixel 2 battery charging rate is affected by the battery's internal temperature. If that temp is too low, the battery will charge far slower. This has been a big source of frustration for some users.