Pixar debuts first Incredibles 2 trailer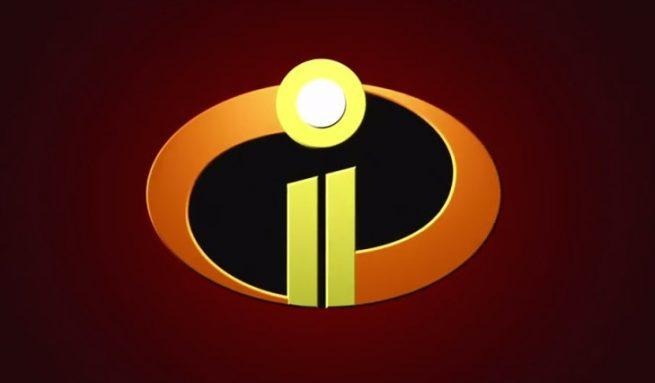 Pixar's first Incredibles movie was released way back in 2004, and fans have had to wait quite a while for a sequel. Disney finally announced The Incredibles 2 in 2015, and now that it's scheduled for release next year, the first teaser trailer has been revealed. The sequel will continue to focus on the Parr family and their super powers, although this time around it looks like the youngest member will be a key element.The Incredibles 2 is said to pick up right after the events of the first movie. At the end of the first film, baby Jack-Jack was shown developing his own powers like the rest of the family, and this first teaser seems to indicate that a super-powered baby will be a big source of laughs.
Over the summer, some exclusive footage of the new movie was shown at Disney's D23 event, and it was revealed that the mother of the family, Helen Parr, aka Elastigirl, will be handling the superhero action this time around, while Bob Parr, or Mr. Incredible, is tasked with looking after Jack-Jack, complete with his laser eyes.
The Incredibles 2 is scheduled to hit theaters on June 15th, 2018, and along with Brad Bird returning as director, almost the entire original cast will reprising their roles, including Craig T. Nelson as Mr. Incredible, Holly Hunter as Elastigirl, Sarah Vowell as Violet, and Samuel L. Jackson as Frozone. New cast members include Bob Odenkirk and Catherine Keener, although it's not clear what their roles be just yet.
SOURCE Disney-Pixar