pipSqueak touts that "You'll Never Miss Another Call"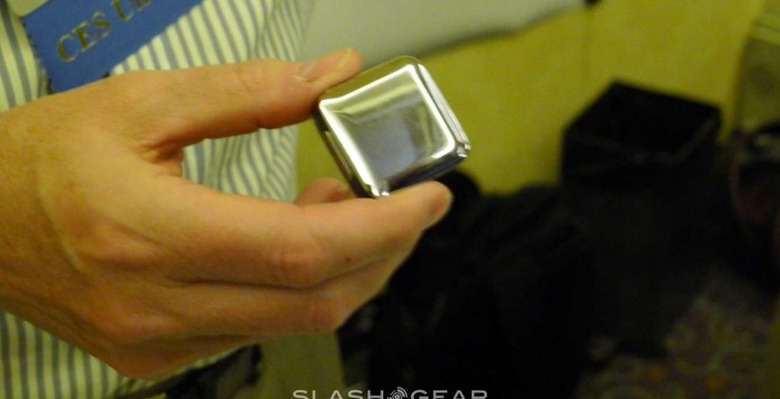 Ever had to rush out of a meeting because you were expecting an extremely important call? At this year's CES Unveil, SeekerPND demonstrated the pipSqueak. It's a device that sync's with your phone via Bluetooth and notifies the person calling that you are busy. The way it works is it actually answers your phone for you and tells the person calling that you will answer shortly and to stay on the line.
Another functionality for this tiny device is how it alerts its owner when the phone has been left behind. At approximately 30 feet, the device either vibrates or beeps; in this way your chances for forgetting your phone at any place are slim to none. We look forward to seeing how well it actually performs relatively six months from now.