Pioneer unveils AVIC Feeds iPhone interface app for in-dash nav systems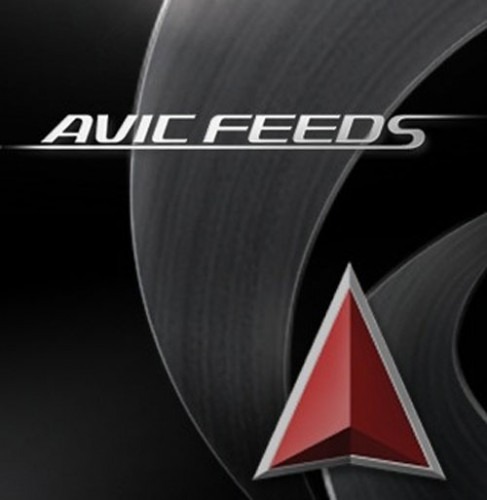 Many cars today come with in-dash navigation systems pre-installed. For those vehicles that didn't get in-dash navigation from the factory, several aftermarket in-dash units can be added that look factory. Pioneer offers a couple really cool in-dash navigation devices.Pioneer announced a new application today called AVIC Feeds for the iPhone that interfaces with the AVIC-U310BT and AVIC-Z110BT in-dash navigation systems. The App lets users link the iPhone and the navigation units via Bluetooth.
Using the app iPhone owners can run a POI search, drop a pin at the location, and then send the location to the navigation unit for automatic routing. The app also lets the user snap a photo with the iPhone camera and geotag the image for use as a POI. Saved photos and photos from the internet can also be used as POIs. The app is available on the app store for free now.