Pioneer unveil $12.5k KURO 1080p projector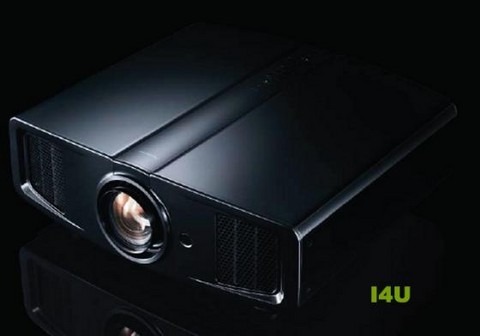 Panasonic are set to launch its latest KURO high-end home entertainment component at a trade show in Munich, with the KRF-9000FD offering full 1080p resolution imagery.  Thanks to LCoS (Liquid Crystal on Silicon) technology the 9000FD manages an amazing 30,000:1 contrast ration, courtesy of JVC's D-ILA reflective light crystal system.  Full 1,920 x 1,080 native resolution at 600 lumens should offer up a decent fight to Sony's BRAVIA VPL-VW40.

Two HDMI 1.3 ports, component, composite and S-Video round out the inputs, and there's a RS-232C serial port for hooking up to a home automation system.  Multiple video formats are supported, including 480i/p, 576i/p, 720p60/50p, 1080i60/50 and 1080p60/50/24 in a choice of NTSC, NTSC4.43, PAL, PAL-M, PAL-N or SECAM.  Incredibly, it manages all that with only 24dB of operating noise.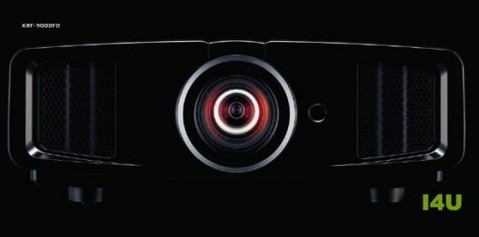 Weighing 11.6kg and measuring 455 x 172.5 x 418.5mm, setup of the 9000FD is courtesy of both horizontal and vertical lens shift.  Both motorized, the angle can be adjusted 34 percent horizontally, 80 percent vertically.  Maximum picture size is 60-inches by 200-inches.
Expect the KURO KRF-9000FD by the end of this month, priced at around €8,000 ($12,460). 
[via I4U]