Pioneer to cease manufacturing Plasma Panels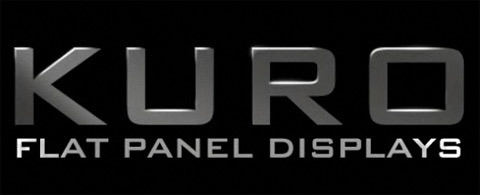 Last week we learned Pioneer will stop manufacturing the 42-inch line of Plasma flat TV and concentrate on 50-inch and larger only. This week the news from Far East is – they are ceasing the whole production of Plasma panels and will buy them from Panasonic instead.
The No. 5 global market share of Plasma TV maker will close one of the three Plasma plants at Kagoshima sometime this year and will utilize Yamanashi and Shizuoka facilities to assemble TV instead. Sorry Kuro fans, you will have to live with Panny's panel in the future.
[cnn via Nikkei]