Pioneer Shows Off New 8G Plasma TVs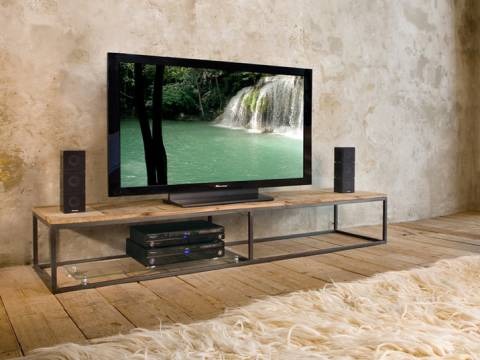 If you're thinking about buying a new plasma TV, you might want to wait just a little while. Pioneer has announced their new 8G plasma TVs, and they look like they'll be worth the wait.
more pics after the jump
Pioneer claims that their new generation of plasmas have a more crisp and true picture than any TV before with black levels that are 80% deeper and a 20,000:1 contrast ratio.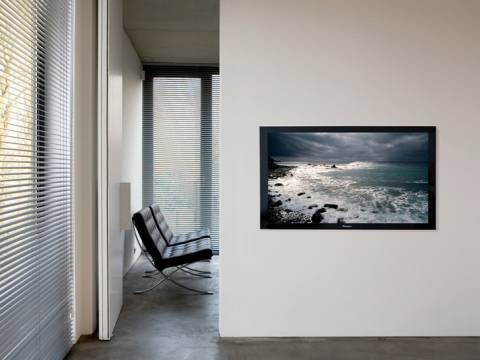 They will be releasing these new 8G plasmas this September in 50-inch and 60-inch varieties. They will also have other models with 16,000:1 contrast ratio available starting in June. No word yet on just how much you'll expect to pay for one.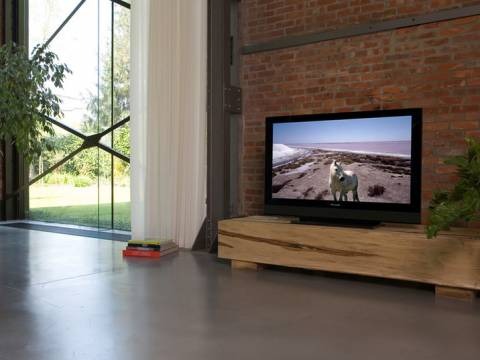 Pioneer 8G plasma: more details and pics [via tech.co.uk]