Pioneer DDJ-SX2 lets you scratch and loop in real-time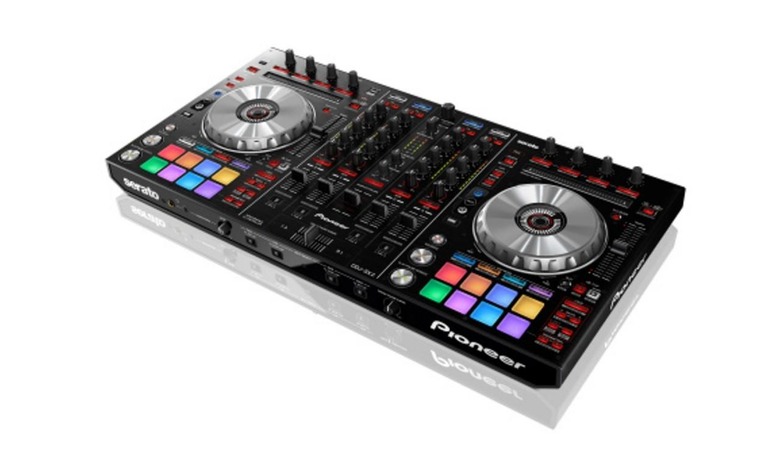 There may be nothing quite like an old-school turntable, but it's 2014 — we're going digital. Pioneer has announced their new DDJ-SX2 Controller, taking your DJ aspirations to the next level. Pioneer also has a neat new feature called Serrato Flip, which makes recording hot cue combos and playback a snap.
Serrato Flip is Pioneer's way of making loops easy. With six slots available, you can record and playback loops on demand. DJs can record their hot cue trigger commands, then play them back.
For those turntable aficionados who can't break free, Pioneer has also revamped their jog wheel. A more responsive wheel is meant to cut down on latency, so your scratching happens in real-time. There is also a "hot cue countdown", which lets you identify where hot cue points are in your track.
The video below gives yo a visual walk-through of the DDJ-SX2, and Pioneer has something special for early adopters. The first 10,000 units sold worldwide will have a free license to use the Serrato video plug-in. That will save you some scratch, no doubt.