Pioneer 2017 NEX In-Dash Receivers Turn Any Car Into A Smartphone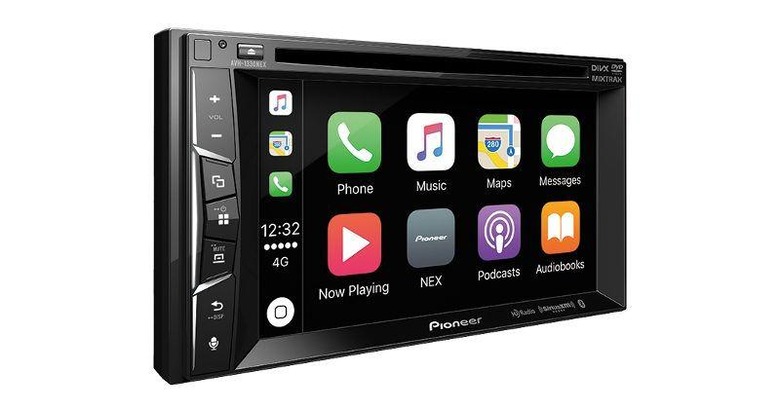 Not everyone needs a hi-tech, and expensive, "smart" car, but almost no one will deny the entertainment and navigation benefits that come with our smartphones. For some car owners, especially those with older models, an upgrade just isn't possible. Thankfully, Pioneer has a new batch of NEX in-dash DIN multimedia receivers that can give any car, even older ones, a taste of the future.
For cars that don't have any sort of modern interface, be it touch of physical , connecting with a smartphone even for entertainment purpose is a no go. Not unless they go with the latest Pioneer NEX receivers that can fit in any double ork in the case of the AVH-3300NEX, single DIN slots. The AVH-3300NEX was specially designed to address the needs of older or collectible cars that missed the double DIN boat.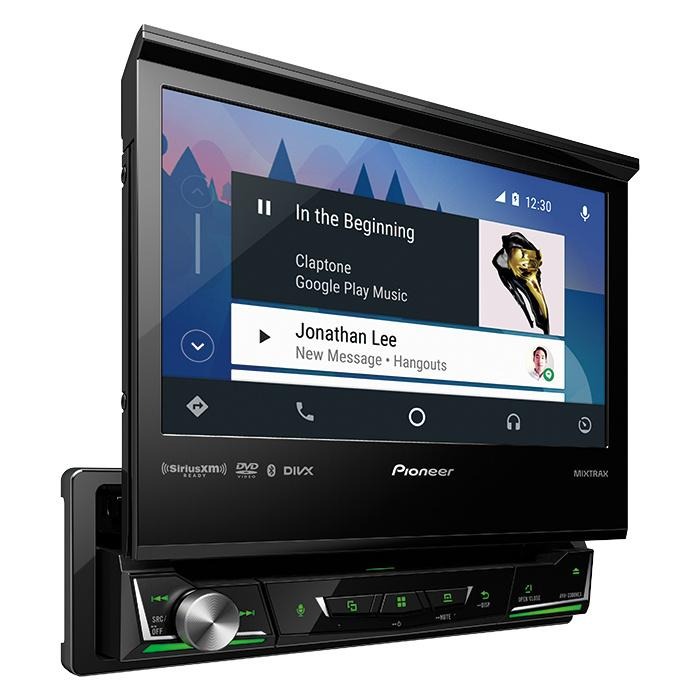 All five of the new 2017 NEX receivers can connect with up to 5 smartphones, without the need to unpair over and over again. All five models also support Apple's CarPlay platform while only the AVH-3300NEX, AVH-2330NEX, and AVH-2300NEX have support for Android Auto. This allows the receivers to do more than just play music but also make hands-free calls or navigate to your destination.
That said, the Pioneer NEX is indeed built to keep you entertained on the road. With Spotify integration, you can use the receiver's controls to play, pause, or skip tracks, while pressing and holding a button will create a dynamic Pandora station. And in case you want to navigate through your phones' music collection from the dash instead of on your phone, you can do that too.
The 2017 Pioneer NEX in-dash multimedia receivers land in stores in July. Though designed to be compatible with the oldest car models possible, the AVH-3300NEX has the highest price tag at $600. The AVH-2330NEX and AVH-2300NEX, the other two models with Android Auto compatibility, follow closely with $500, while the AVH-1330NEX and AVH-1300NEX go for $400.
SOURCE: Pioneer