Pinto Bluetooth storage wearable puts files on your wrist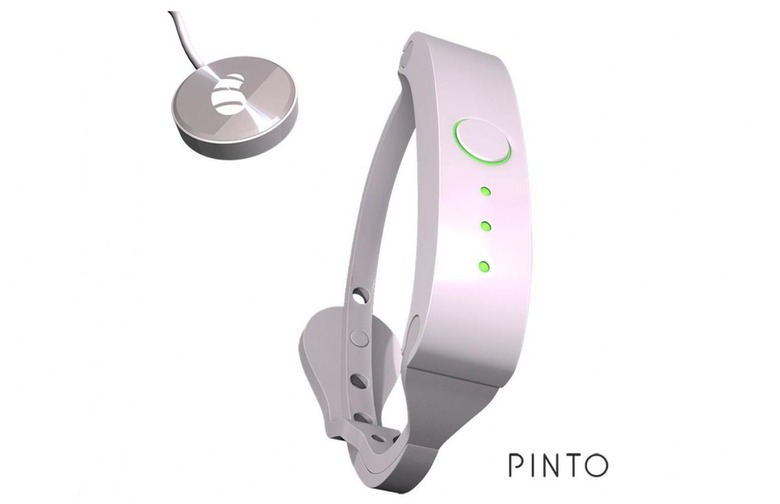 There's no shortage of options for toting around your data: flash drives, micro SD cards, portable hard drives, and variations of these. Sometimes these options aren't the most convenient, however, and so the folks behind Pinto have tossed another option into the mix. Pinto is a Bluetooth storage wearable that will be offered in two different capacities, allowing users to carry their files on their wrist and wirelessly access them whenever needed. The maker BeanBeam bids Pinto as "having your own personal cloud" on your wrist.
Pinto is a wristband with a safety clasp and one-size-fits all design. Plastic housing and rubber straps are used, and the device is waterproof so users won't have to worry when out in the rain. Operation is performed from a single button, and there are three LEDs in a row down the face to provide battery status (both wireless charging and a magnetic charging cap are supported).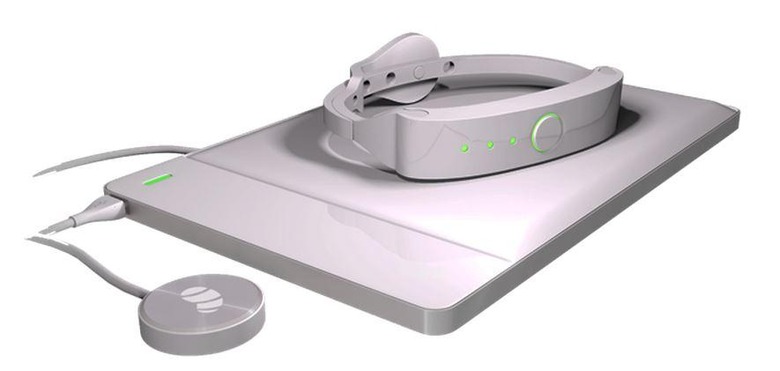 Both 32GB and 64GB storage capacities will be offered, and obviously data transfer is achieved through Bluetooth. Those looking to store sensitive data are offered password protection. The strap portion of the wearable is thin at 0.19 x 0.11-inches, though the upper portion is larger.
The wearable is not yet available, with the maker planning to launch an Indiegogo campaign in the future. No information on expected pricing is available yet, nor when the product will be available if the funding campaign is successful.
SOURCE: Gizmag