Pinterest social platform now supports Vimeo video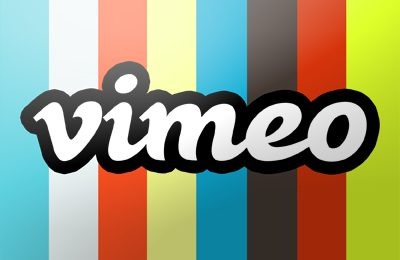 Millions of people have been "pinning" things like crazy on Pinterest, the social media platform that has managed to go from zero to hero – or, more precisely, from obscurity to the third most popular social website – in just a matter of months. Now, there's a whole new slate of stuff that people can post to the massive virtual bulletin board: videos from Vimeo.com, one of the best known YouTube rivals.
Effective immediately, users who go to Vimeo.com or watch an embedded Vimeo video on any website have the ability to click "pin it" in the video player, to add the clip to their Pinterest account. This kind of functionality had already been possible with YouTube videos, so this is just another step forward as Pinterest continues its journey into universal social dominance.
Perhaps one of the greatest stories about Pinterest is the way it defied the odds. No doubt countless entrepreneurial minds looked at the social world and assumed they were just too late to make the next Facebook, but Pinterest proves that no matter how huge and competitive the market you're trying to get into may be, if you build something that offers true value and differentiated features, people will notice.
[via VentureBeat]