Pinterest opens Developer platform to take over social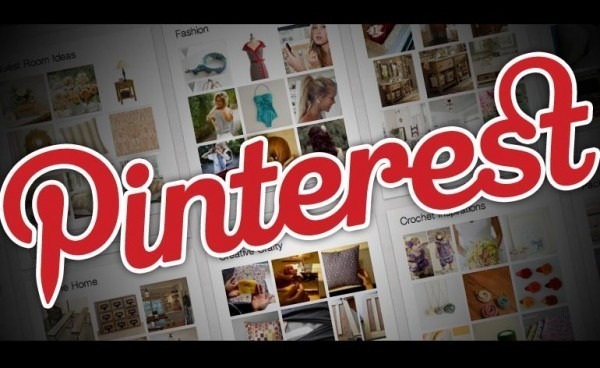 Pinterest, the upstart social network centered around imagery rather than words, is trying to become even bigger. Today, Pinterest is announcing details of a Developer platform, a suite of APIs engineered to "bring pins to life". Developers can now leverage user pins in their own apps, where Pinterest envisions apps that use what people pin to encourage real-life shopping, "like apps for ordering ingredients from a recipe Pin or booking trips based on travel Pins." The program is still in beta form, but Pinterest already has the underpinnings of a winner.
Also mentioned in the announcement of this program is signing into apps with Pinterest, apparently a new API just for that purpose. It's not known if Pinterest is going the way of Facebook and Twitter for sign-ins, or if this move is specific to in-app Pinterest features.
There are two stated purposes in mind, First, Developers can "build a personalized, curated experience based on their boards and Pins". Second, users would be able to "easily create multiple Pins or boards".
Earlier this year, we heard Pinterest was adding a 'Buy' button for pinned items, creating a marketplace for users. Around the same time, the company claimed we'd pinned roughly 50 million items so far.
Source: Pinterest