Pictures of Pantech's new international phones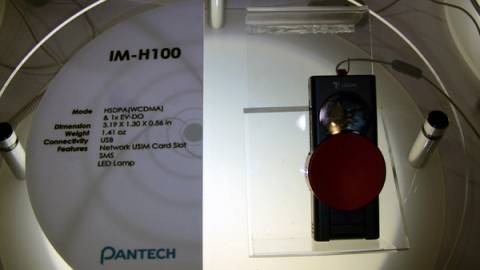 Pantech really went all-out at this year's CTIA show. They brought a ton of phones with them, and finally, I bring you the last of them. These are phones that are due to be released in territories outside of the US.
I won't go into detail about the individual phones because Pantech was kind enough to place descriptive tags right next to the phones. I will say that the one thing that stands out with almost all of the phones is the screen. Almost every shot that has the screen on is just bright and vibrant.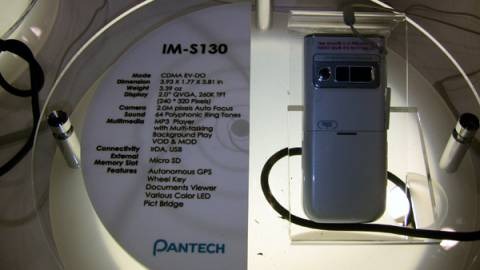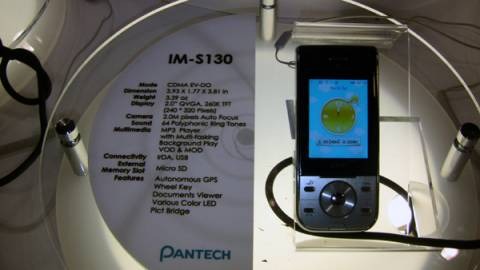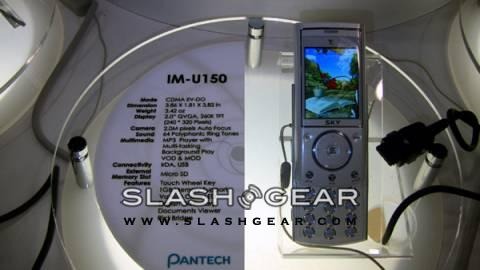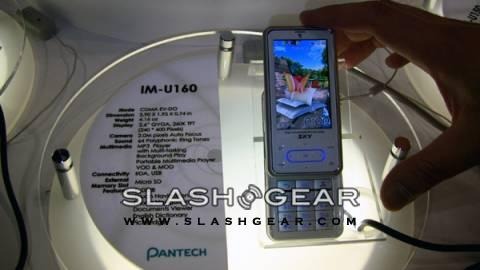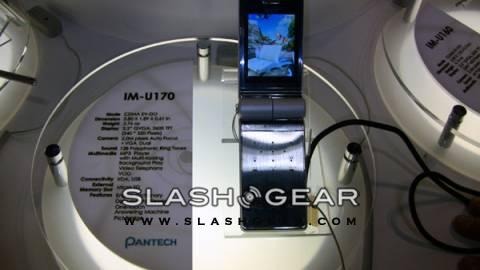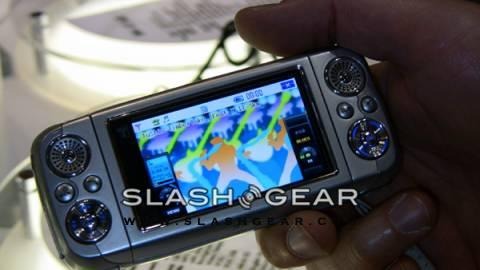 The only question I have is why Vincent is listening to Justin Timberlake? I really hope that isn't from his personal collection. I know it's been a long trip man, but there are better things to listen to than that.