PicoBrew reveals 'brew computer' for beer, coffee, tea, and kombucha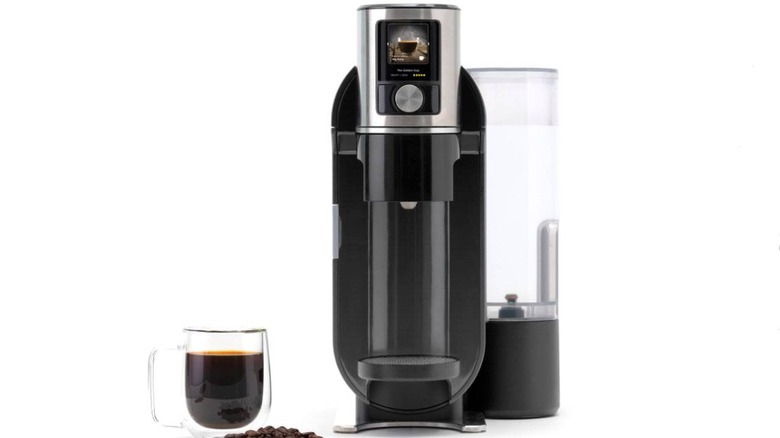 PicoBrew is unveiled its new Pico MultiBrew, a single machine that can be used to brew multiple types of beverages, including coffee, kombucha, horchata, tea, cold brew, craft beer, and chai. The appliance is said to offer 'computer precision brewing,' as well as a microprocessor and 'advanced sensors.' Among other things, the MultiBrew uses eco-friendly and compostable cups.
Most kitchens have very limited counter space, giving consumers incentive to limit the number of appliances they have. A coffee maker is limited to making only coffee, but the MultiBrew is designed to make multiple beverages without the need for several appliances. It does this, in part, via what the company calls PicoPaks.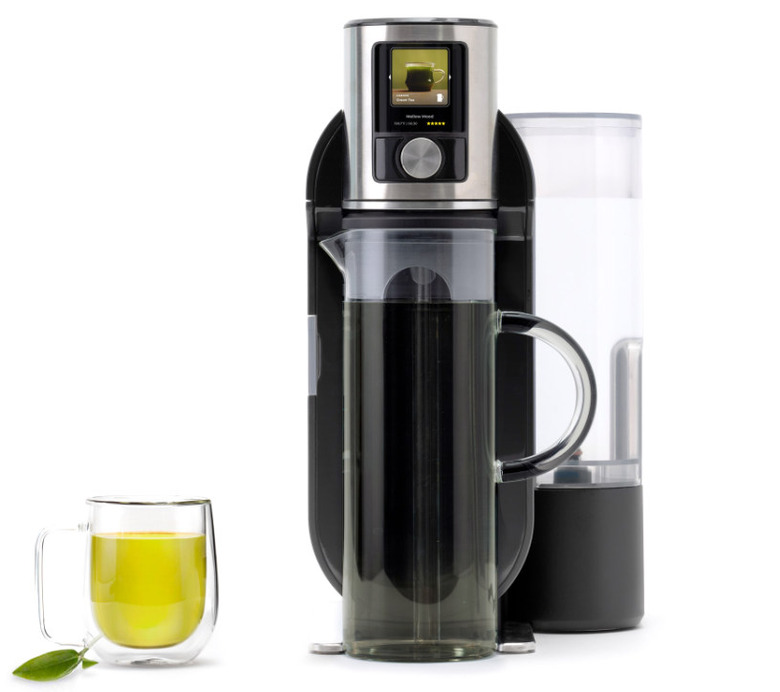 These PicoPaks are eco-friendly pods; when used, the appliance automatically detects the type of beverage and chooses the right settings for it. The pods are biodegradable, addressing one of the biggest complaints about existing coffee pods, and they're offered in small, medium, and large sizes. Alternatively, users can put their own ingredients in the MultiBrew and brew the beverage without a pod.
Other notable features include the ability to brew either an individual severing of the beverage or a full carafe. As well, PicoBrew describes its MultiBrew as utilizing an open platform, which means owners are limited to proprietary consumables. The company says it will be creating a catalog of different drink recipes that be downloadable to the machine over WiFi.
PicoBrew will start taking pre-orders for MultiBrew this fall season, though it hasn't revealed the appliance's price at this time. The company is soliciting feedback from potential buyers regarding which beverages they are interested in brewing, as well as how they'd prefer to purchase the device.