We seen some interesting things result from mixing a Raspberry Pi with 3D-printing, the latest of which is the industrious Pi-Top, a 3D-printed kit for transforming one of the tiny computers into a functional laptop. Though not the prettiest machine out there, the Pi-Top lets DIYers tinker and makes for a really cheap system.
The Pi-Top, which will be making its way to Kickstarter in the near future, features a 13.3-inch display with a resolution of 1366 x 768, WiFi, laptop keyboard including a trackpad, and a battery said to offer six hours of run time. In addition to being cheap to make, the Pi-Top primarily serves as a learning tool.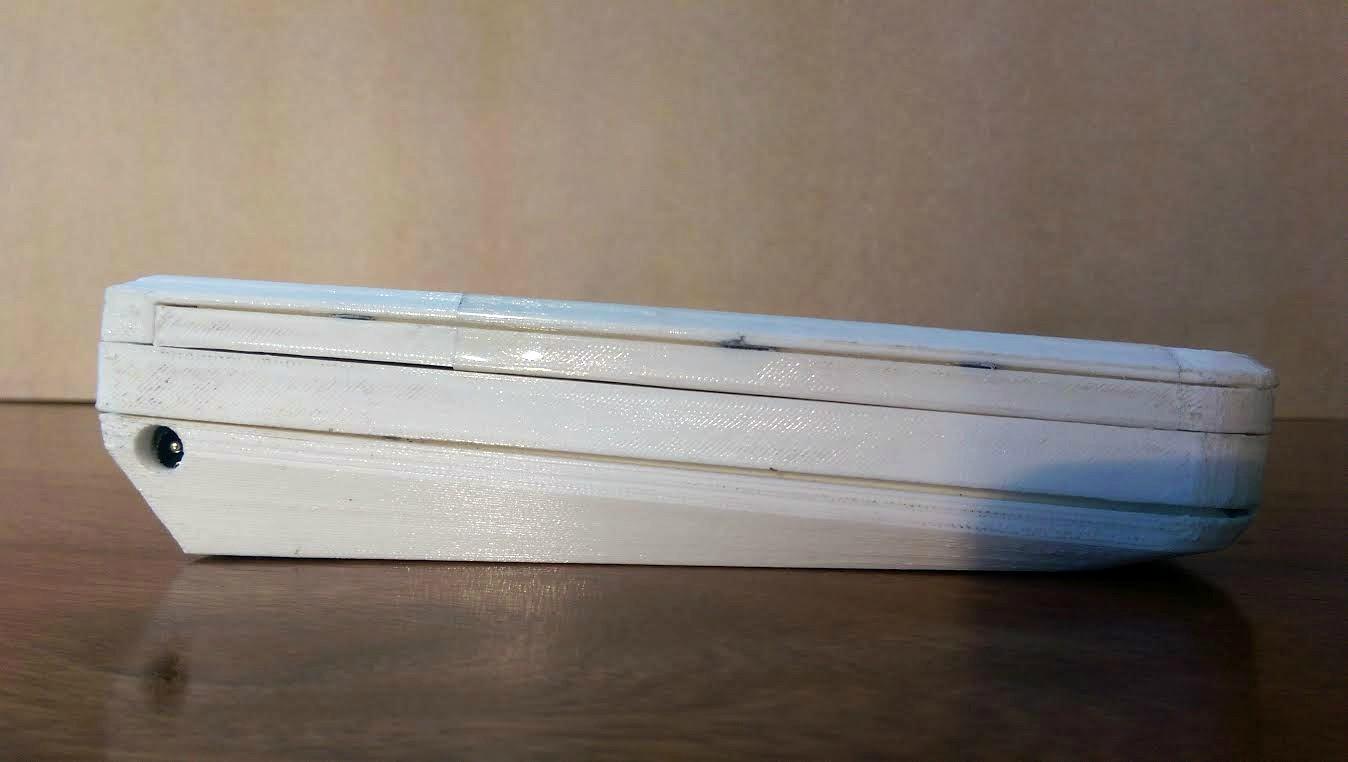 So say the makers, who said on Reddit, "For example recently we taught students in Birmingham, UK how to create a basic LED circuit, then code that circuit to turn on using the Pi-Top – using that knowledge students were then able to code a basic robot using the transferable skills they gained earlier from LEDs."
It isn't clear at this point how much the pre-fabricated kit will cost, but we'll know more once the project arrives on Kickstarter. The folks behind the machine, meanwhile, have a lot more details, as well as updates, on the project's website.
SOURCE: CNET