Physicists say the universe could end in a big bang that consumes the known universe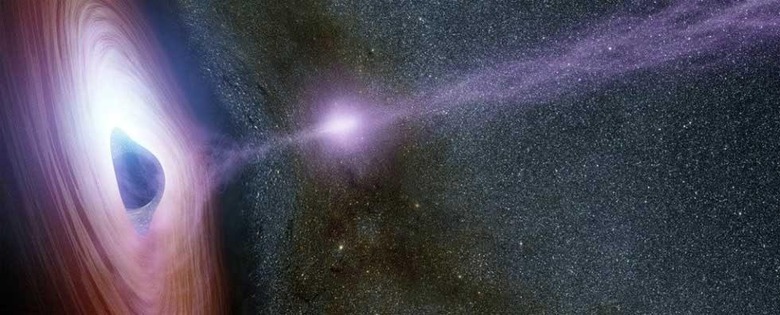 We've all heard about the Big Bang that scientists believe created our universe. Harvard physicists have published new research that claims that a destabilization of the Higgs boson quantum particle could lead to an explosion of energy that would consume everything the known universe. Such an explosion would upend the laws of physics and chemistry.
The researchers have also calculated when the universe might come to its big bang conclusion. It's a ways off yet, so no need to start digging a bunker just yet. The scientists say that the universe could end 10130 years from now or 10 million trillion trillion trillion trillion trillion trillion trillion trillion trillion trillion trillion years from now.
They have also determined with 95% certainty that the universe will last at least another 1058 years. The Higgs boson particle was discovered in 2012 when researchers were smashing subatomic protons together using the Large Hadron Collider and found during that early research that the Higgs boson had a specific mass.
If that mass could change, it would tear apart elements that make life as we know it possible. Any destabilization of that Higgs boson particle would create an instantaneous big bang like that believed to have created the universe.
As for how the particle could be destabilized, researchers say that this sort of destabilization could happen near a black hole where space-time curves around the super dense object and messes with the laws of physics and makes particles interact in odd ways. If you aren't scared yet consider this, the researchers say the destabilization may be underway now and we would have no way of knowing.
SOURCE: Science Alert