Photoshop CS6 sees half-million Beta downloads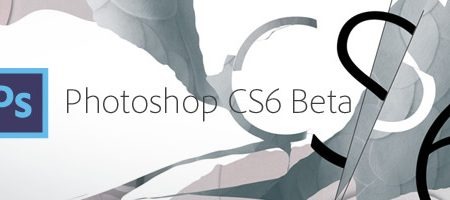 Eager Photoshop users keen to play with Adobe's recently released CS6 Beta downloaded the pre-release version over 500,000 times in the app's first week of availability. Released last Thursday, the Photoshop CS6 Beta debuts straightforward tilt-shift creation tools, as well as new text editing abilities; it also includes the CS6 Extended 3D editing features and quantitative imaging analysis tools that, once the final version of the software drops, will be a paid extra.
There's also Adobe's latest Content-Aware tools, intended to make reworking an image far more straightforward. CS6's Content-Aware Patch streamlines duplicating an area of an image elsewhere as a fill, while the new Content-Aware Move tool does similar things for shifting content around the frame.
For our top six picks of the new Photoshop CS6 features – and what, exactly, you can do with them, in plain English – check out our full run-down. The Beta is available for Windows and Mac, and introduces Adobe's reworked Mercury Graphics Engine for smoother transform effects.
Adobe's challenge remains converting those users experimenting with the free beta into paying customers once CS6 is fully released. That's expected to arrive sometime in the first half of this year, and while no pricing has been confirmed, we'd predict it to be in the same $699 region as CS5.