There's a photo store by the name of Photojojo, one that's taken advantage of the change-over from analog to digital every step of the way. Now they're going retro. Now they've got a so-called "disposable camera" app that prints photos for you from Photojojo's own printing facilities, sending them to you in the mail after you've taken said photos. Just like a normal disposable camera (which do still exist, mind you), but easier. With big card prints for you, just like your parents held so dear. So very hipster of you.
We've been sent a pack of prints from the studio to get an idea of what final products are all about. Instead of the super-glossy madness you'd get from a department store photo shop, here you're getting matte photos, perfect for digital prints.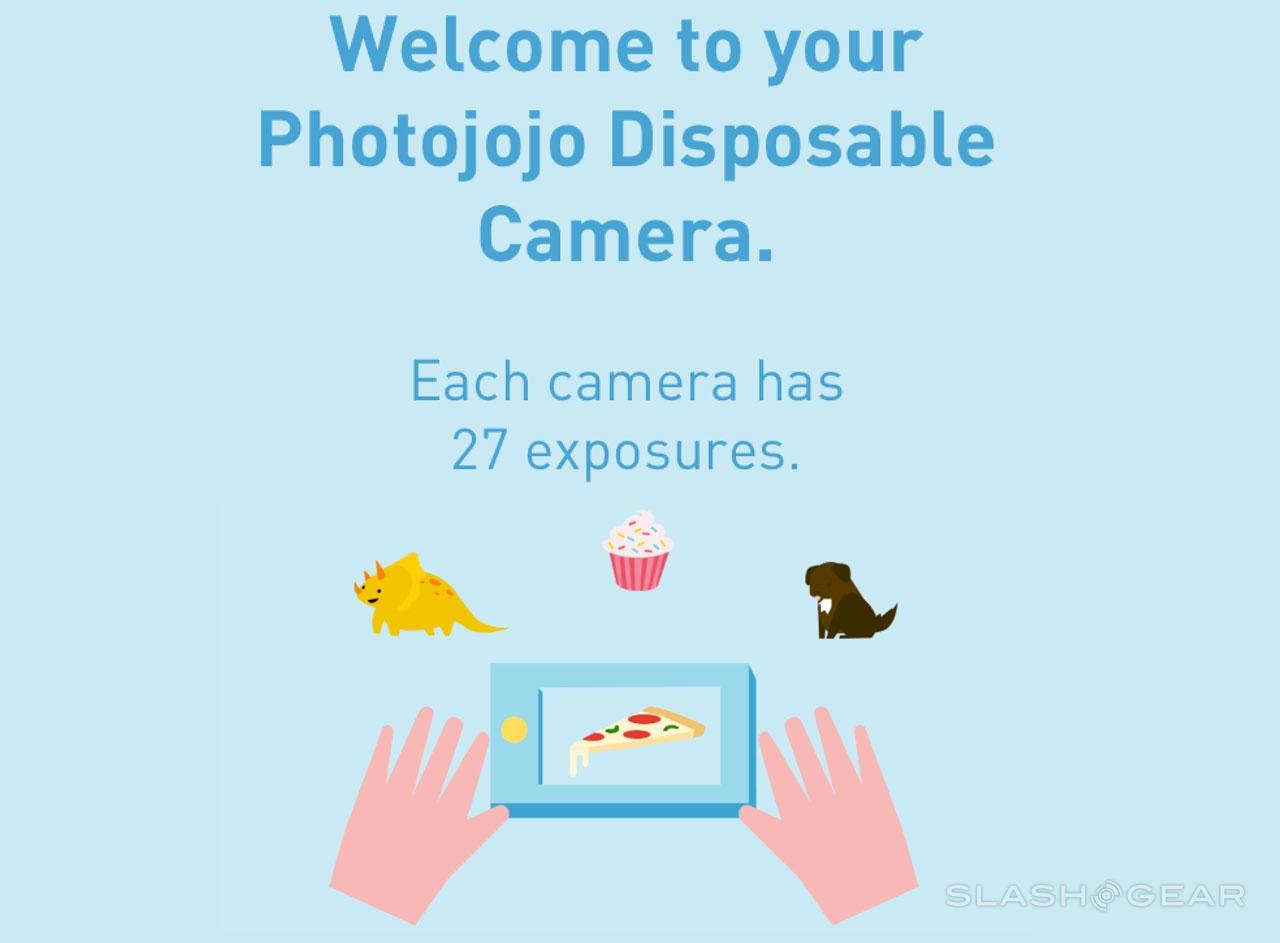 Prints are vibrant yet muted, while paper is a medium stock – thicker than a standard glossy print, but thinner than card stock.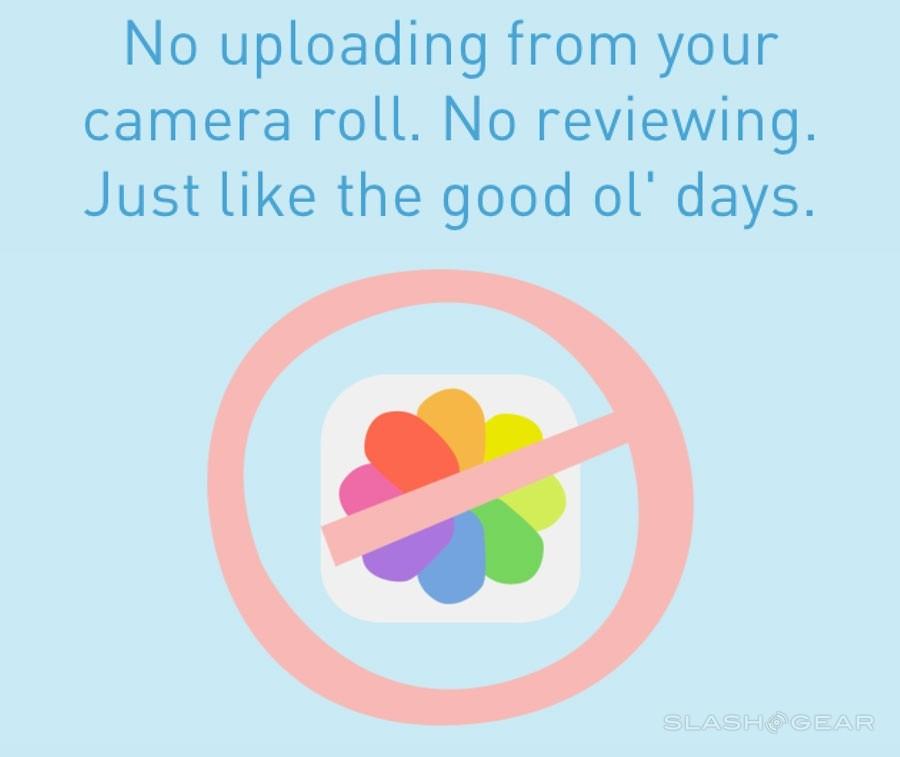 Instead of having you pay per-photo, this app works with in-app camera purchases. You'll pay $12.99 for "1 Camera". This includes 27 photos taken with your iPhone, printed, and shipped to you.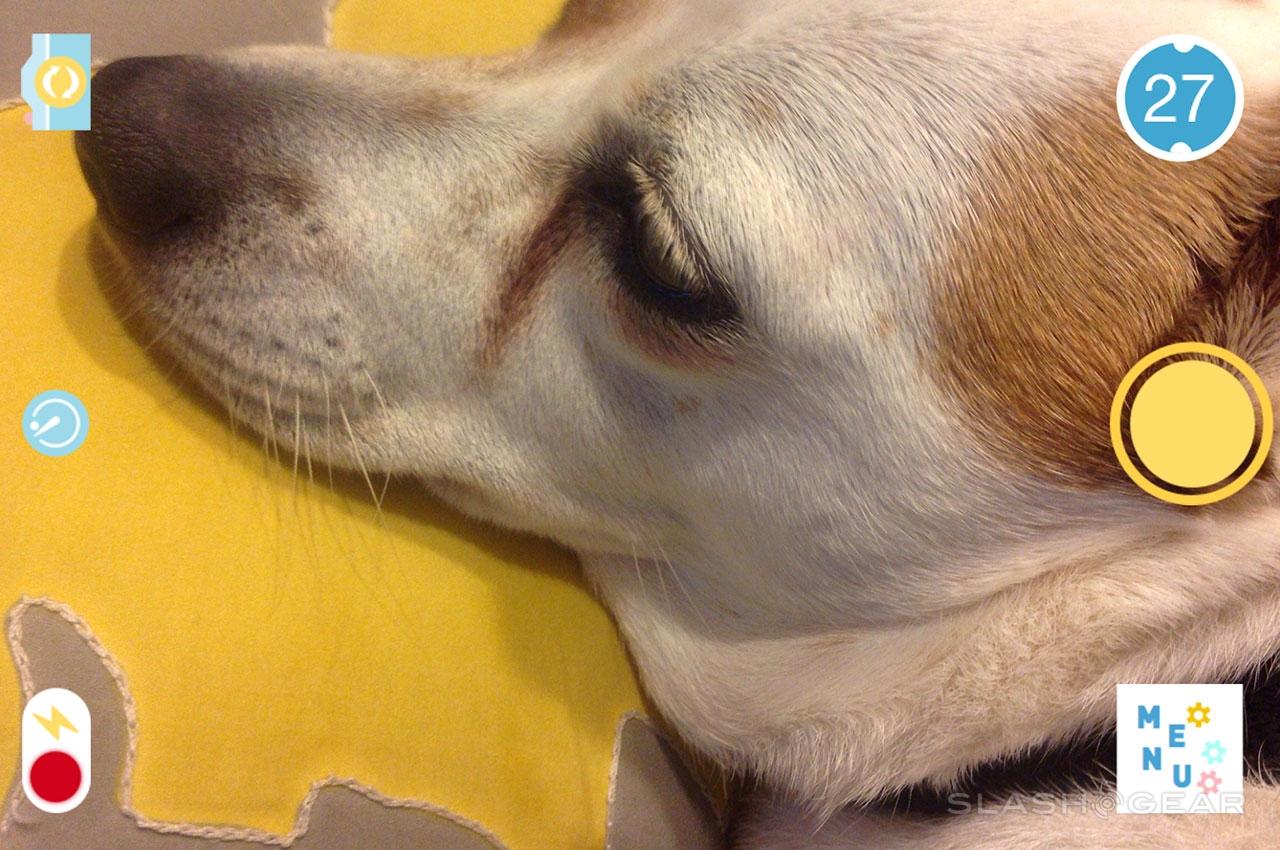 ABOVE: The super-simple camera app interface included in this Disposable Camera App.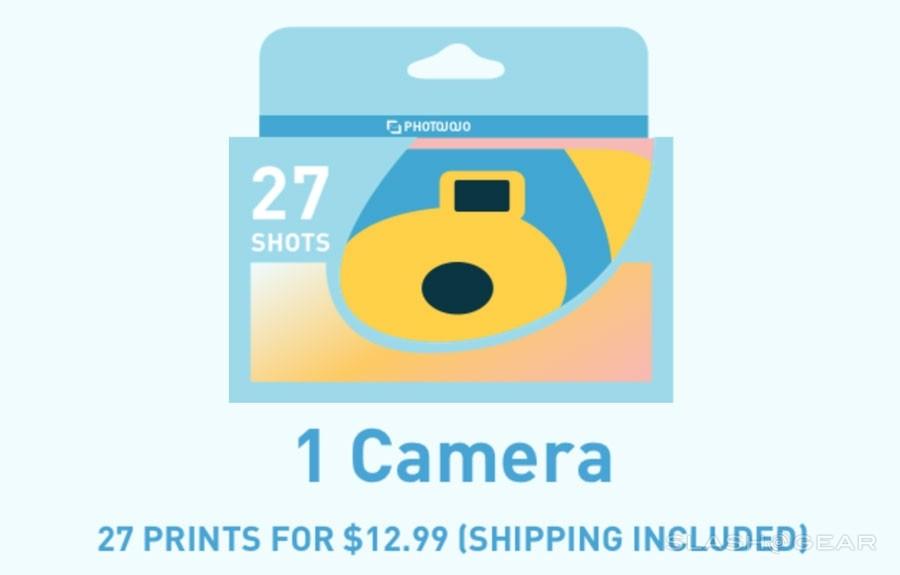 After the last photo on the roll is taken, 27 matte 4 x 6-inch photos will be printed and shipped to you in a matter of days. Have a peek – the app is on the iTunes app store now: search for Photojojo and click the "Disposable Camera App" icon.