Photobucket's broken image embeds are a frustrating "free" service reminder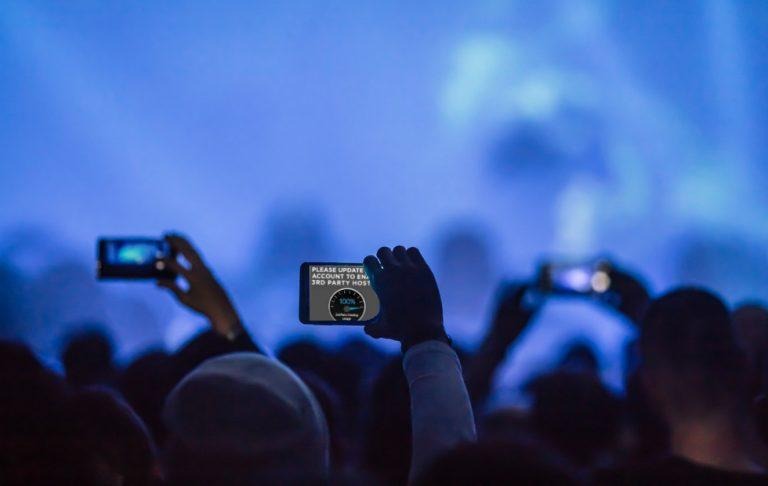 Photobucket has provided internet users with yet another lesson about trusting free services, suddenly holding hotlinked images to ransom. The photo hosting company was one of the mainstays of the 00's, and though it had been overshadowed in more recent years, was still a go-to option for many for their image storage needs. That was primarily because though Photobucket might not be the first place you'd go to browse through a gallery of pictures, it did allow you to embed them onto other sites.
That was useful for all manner of internet purposes. Many eBay sellers, for instance, rely on Photobucket to embed product shots into their listings, as do Amazon sellers. Many of the pictures on old personal websites are Photobucket hosted, and tumblr posters have also made use of the service for their images.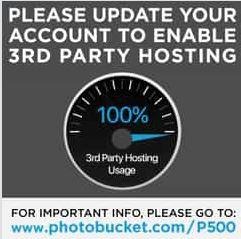 Now, though, Photobucket has changed its policies. Its free account no longer supports image embeds, which are now catered for only with a "unlimited third party hosting subscription plan" that's been added to the company's Plus 500 package. That's priced at $39.99 per month, or $399.99 per year. If you've embedded a photo on another site, and don't pay the fee, all that will be shown is an error image.
According to CEO John Corpus, the company "relied heavily on advertising revenue but that major industry-wide changes in the advertising space have greatly impacted Photobucket, including the rise of ad blockers and the Company's explosion of 3rd party hosting that generates zero revenue." Indeed, according to the chief exec, 75-percent of Photobucket's costs are generated by users only using third-party embeds on other sites.
"This model is no longer sustainable," Corpus concludes. New and legacy free Photobucket accounts will not have third-party site embed support. Those who were a paying Photbucket Plus Account subscriber before July 1 2017 will get to keep the embed support until December 31, 2018. After that, they'll need to pay up.
As Buzzfeed notes, the decision has not gone down well with users, many of whom are describing Photobucket's move as effectively holding images to ransom. Photobucket argues that users are free to export their image galleries from the service and transfer them elsewhere, but even then there's a knock-on impact to what's already online. If people don't – or can't – go back and update the links on old sites and existing pages, the Photobucket-hosted images there won't show up.
That means a decent-sized swathe of internet history has been impacted, and comes as a reminder that one of the problems with free services is that the rug can be pulled out from under you at any point – even years down the line. Admittedly, paying for a service is no sure-fire guarantee that it will survive. Nonetheless it's another reminder of the old adage that if you're not paying, you're the product: and if the product isn't making enough money, you might find it gets removed altogether.