Phones4u confirms Nokia Lumia 900 UK launch for May 14th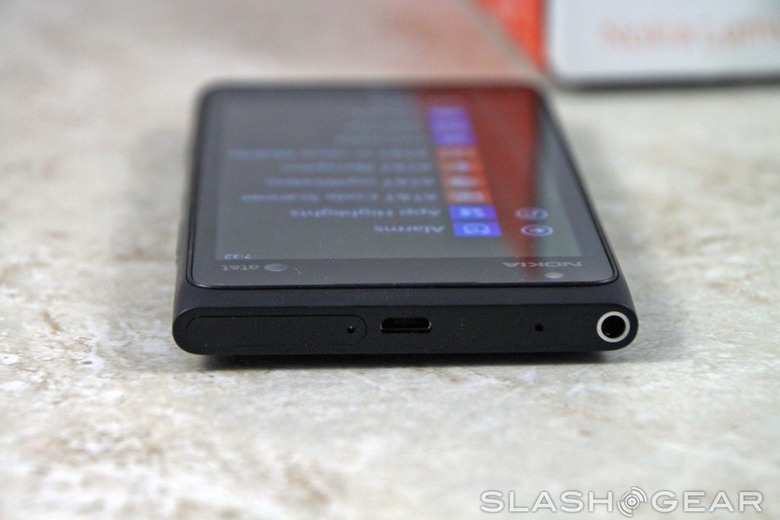 We learning this morning that the Nokia Lumia 900 was pushed back in the UK for a launch on May 14th, and Phones4u has just sent through a press release confirming that. The company will be offering the handset exclusively in both black and white, and if you managed to get your pre-order in before April 16th, Phones4u will be throwing in some Purity in-ear headphones and a Nokia Play 360 Wireless Speaker absolutely free.
Phones4u are offering the music accessories in part to apologize for the delay. The Lumia 900 has seen mild success in the United States so far, leading into an availability shortage which is having a knock-on effect, disrupting the UK launch. Phones4u say that they will be the first European retailer to offer the Lumia 900, however. Carphone Warehouse is expected to stock the handset at a later date, and UK carriers have yet to announce their own availability.
Those specs again in case you don't have them memorized: 4.3-inch AMOLED ClearBlack WVGA display, 1.4Ghz single-core processor, 512MB of RAM, eight megapixel camera with Carl Zeiss lens and 720p video recording. The UK model will offer HSPA+ connectivity instead of LTE, but will still come in the same gorgeous unibody polycarbonate chassis.