Phones 4u's LIFE Mobile hits UK in March with EE's help (but no 4G)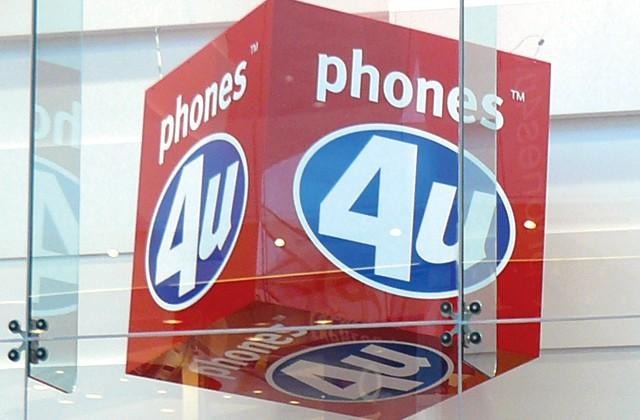 UK mobiles retailer Phones 4u will launch a new network, LIFE Mobile, in March 2013, using EE's network as its backbone, though subscribers will miss out on 4G support initially. The deal, EE's 25th MVNO (mobile virtual network operator) agreement, will at first offer only 2G/3G support to subscribers, presumably since the 4G carrier wants to keep its LTE goodness as an exclusive feature itself.
That will change later in the year, however, with EE saying that it "will make 4G available for LIFE Mobile customers later in 2013." Until then, subscribers will get the run of EE's combined Orange and T-Mobile UK airwaves, which were coupled together back when the Everything Everywhere partnership was settled.
Details on the LIFE Mobile service itself have not been revealed, with Phones 4u saying that it will have more news – including pricing – closer to launch. However, the MVNO is described as "great value" and to "include data packages as standard."
Thanks to the combined network, LIFE Mobile will be able to boast 98-percent 3G coverage of the UK population when it launches. Meanwhile, Phones 4u will continue to sell service from the existing UK network players – including EE – alongside its own LIFE Mobile options.