Phone Roundup: New BlackBerry Storm 2 Images, iPhone Rumors, SideKick LX On T-Mobile And More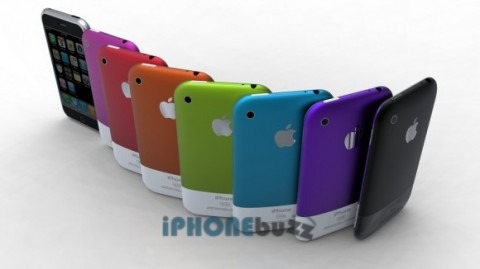 Another day, another phone roundup, so let's dive right into it, shall we? First up, is the latest in the land of the iPhone. It seems a new rumor is floating around about an iPhone with a unibody and one with nano-like color options, which we're pretty excited about if it turns out to be true at WWDC09 this year.
We also heard that T-Mobile has started selling the SideKick LX for $249.99 with a two-year contract. We've gotten a good look at the HTC Willow for Sprint today as well by means of leaked photos. And if the leaked info is to be believed, the device will cost $149 and be released in June.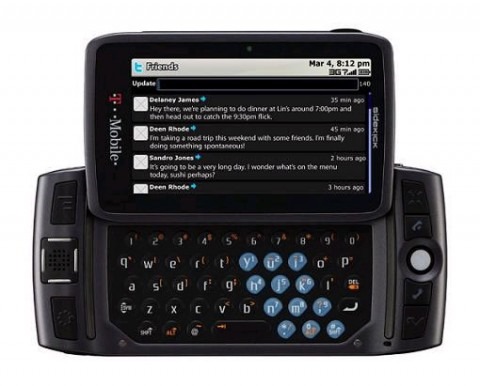 Additionally, we learned that the LG Viewty Smart will start shipping this month. But even more impressive is the fact that the company will be announcing a 12-megapixel camera phone sometime this year. That's it for today folks. More phone news tomorrow.