Philips SceneSwitch bulb offers three light modes, no add-ons needed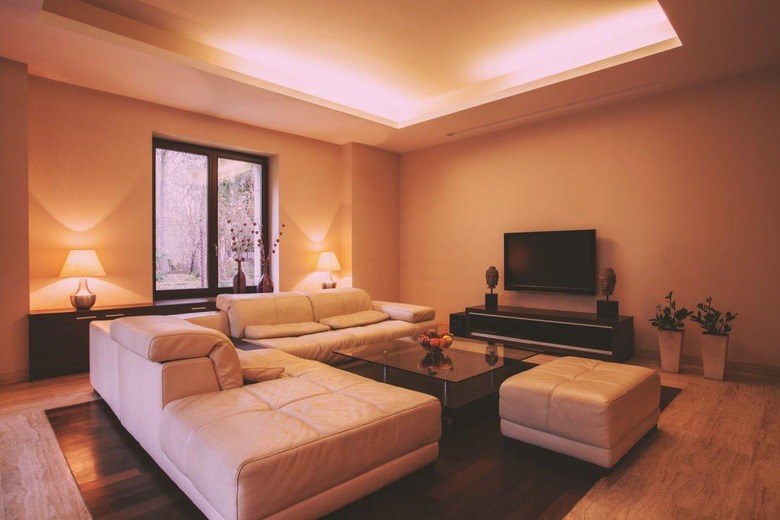 Philips Lighting has launched an interesting new LED light bulb focused on giving consumers a selection of lighting choices without requiring additional purchases. Dubbed the SceneSwitch, the new bulb supports three different light modes and using it seems about as straightforward as you can get without having to purchase new switches or dimmers.
The SceneSwitch is compatible with all existing light switches, and users will cycle through its three modes by flipping the switch off and then on again. The first mode is a 2700K soft white mode that offers up functional lighting – it's the one that will likely see the most use, thus it gets the first spot in the rotation.
The second mode is a 5000k daylight mode, meant to offer up an energizing light, while the third and final mode in the rotation is a 2300K warm light mode, providing a soft glow that'll help users wind down at the end of the day. You won't necessarily have to worry about cycling to your desired mode every time you use the light too, as the SceneSwitch bulb comes packing a memory chip that will remember the last setting that was used when the light remains off for more than six seconds.
All in all, this doesn't seem like a bad option for someone who wants multiple lighting options but doesn't want to go to the trouble of installing dimmers or special switches. If that sounds like you, you can snag a SceneSwitch bulb from The Home Depot for $8.97.