Philips M100 internet security camera spied at FCC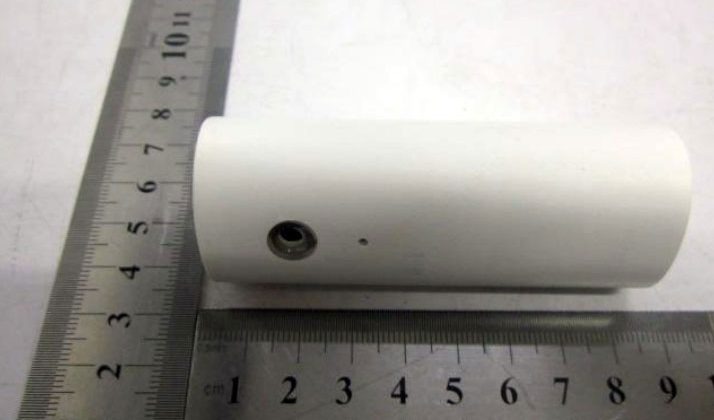 I have zero need to monitor rooms in my house from afar. I wouldn't mind monitoring the front door so I can tell when the idiot UPS driver, who has some sort of aversion to ringing a bell, drops off packages. I'd rather a new laptop not sit in the elements all night thank you very much Mr. UPS Driver. This little Philips M100 Internet security camera that has surfaced that the FCC doesn't appear to be suited for outdoor use.
In fact it's a virtual spitting image for a camera Stem Innovation launched a while back called the iZon. The cameras both share the same round white design and everything. The lens surrounding the Philips unit is a little different. From what I can tell in the FCC photo the M100 has a smaller LED on the front than the iZon uses.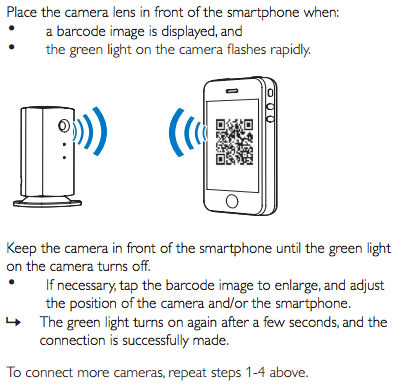 We don't have a lot of detail on M100 at this time. However, we do know is that it will wirelessly shoot video up to 720p resolution and audio out to your iPhone or your Android device. I would assume that video streaming would be done using some sort of app. The iZon the camera connects directly to a Wi-Fi network, so that sounds likely for the Philips camera as well. It appears that the camera is paired somehow to the smart phone using a barcode image on the smartphone screen.
[via ZatzNotFunny]