Philips Hue, Razer Chroma turn gaming rooms into colorful warzones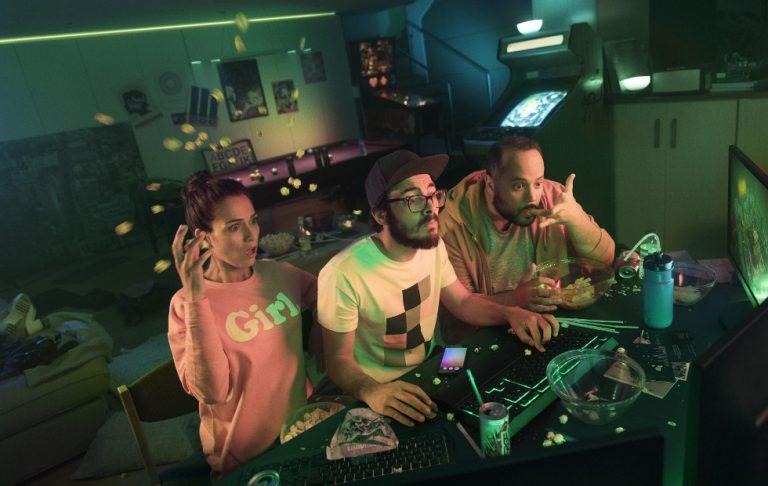 It might break the stereotype, but gamers love colors. No, not the painterly colors of graphics artists but the neon glow of their gaming rigs, from keyboards to mice to cases. Depending on their patience and expertise, they can even color code those lights to match their game and mood. But why stop at lighting up accessories? With today's smart lighting systems, you can even light up your room in the same way. And that is exactly what Philips and Razer have done with its first partnership that puts the Hue and the Chroma together into a dazzling and dizzying light show for gamers.
The Philips Hue can perhaps be considered one of the earliest pioneers of what would eventually be the smart home market. Its smart lighting system allows you to not only flip the switch but even change a bulb's colors from a phone or a computer. While not as revolutionary, Razer's Chroma system has long been giving gamers nearly complete control over the colors and lights of compatible Razer products.
Now the two giants of programmable lighting have come together to deliver a more immersive gaming experience. It isn't just about setting the mood for a game or scenario, which is, of course, not a bad thing. Imagine getting hit in-game and having that visually reflected in your surroundings as well as on your keyboard and mouse. That is the "surround visuals" effect that Philips and Razer are aiming for.
To access this lethal Hue and Chroma combo, you need to have a Philips Hue V2 bridge, the latest Philips Hue software and, of course, a multi-color Hue bulb. On the Razer side, you will need the new Razer Synapse 3 software, now available for free for every Chroma-compatible Razer device. Just hook up the two software together and watch your room explode with color.