Philips Hue bulbs can now be controlled via Vivint Smart Home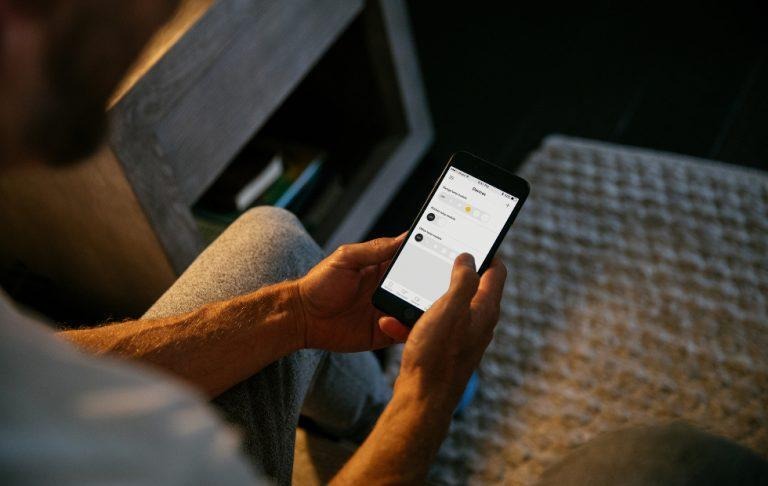 Smart home and connected appliances might be the in thing these days, but before they all jumped on the bandwagon, Philips was already paving the way. The Philips Hue has been one of the earliest appliances that could be controlled with a smartphone or accessed through a local network and it still remains one of the easiest ways to get started on the Internet of Things. Especially when it gets integrated into other smart home solutions, like Vivint's Smart Home platform.
There are a dozen connected products and appliances these days and just as many smart home platforms. Connected products like bulbs, plugs, thermostats, and whatnot can either wholly adopt one platform and hope for the best or try to integrate with almost every platform available. Philips hue is taking the latter approach, expanding its list of platforms that integrate its connected lighting systems.
The latest to be added to that list is Vivint Smart Home. Vivint provides the staples of smart home control, from manual control, individual schedules, and even rules to control multiple devices with a single trigger or command.
Now the Philips Hue can join that orchestra. Vivint Smart Home users can access the lighting system via the SkyControl panel or through Vivint's mobile app. Lighting can be set remotely, with a timer or in special scenarios. Both Vivint Smart Home systems and Philips Hue can easily be purchased from over 400 Best Buy stores across the country.