Philips Celebrate 10 Years Of Ambilight With New LED-Backlit Displays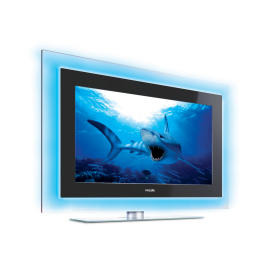 For my tenth birthday I think I probably got a Transformer.  Philips is obviously a tad more generous, and is celebrating the 10th anniversary of its Ambilight technology with three new 1080p sets that each use LEDs for their backlighting.
Starting at $2,799 for the 42-inch 42PFL9832D, then $2,999 for the 47-inch 47PFL9732D and finally $3,599 for the 52-inch 52PFL7432D, each set uses Philips Pixel Perfect HD engine which apparently can better match pixels in the image to those on the display, and that, coupled with the new 120Hz refresh rate, should see picture quality significantly improved.  The 42-inch set has full Ambilight surround lighting, while the two larger displays have 2-channel Ambilight.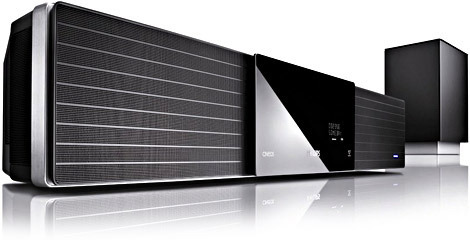 The sets should work well with Philips HTS8100 Ambisound Soundbar, similar to the Yamaha YSP-1, which can recreate surround sound from a single unit placed under the TV.  However it differs from the Yamaha in having a built-in DVD player.  That will be available for around $799.
Philips [via Electronic House]