Phiaton BT 100 NC wireless headphones bring noise cancellation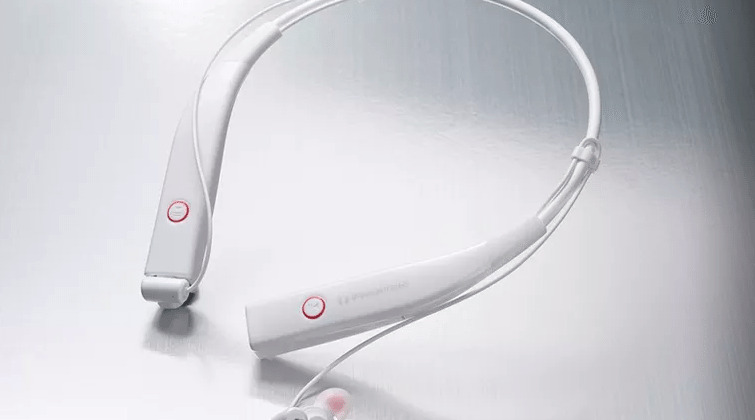 Phiaton has introduced its new BT 100 NC headphones, a pair of wireless earbuds designed for those who need to listen to music in loud places, or who want to use the headphones while being active. The set is wireless and able to deliver notification alerts using vibration (which is felt through the band). There's also NFC joining the Bluetooth, and noise cancellation functionality that can be toggled on and off. The run time will depend on whether that noise cancellation feature is being used, but up to 12 hours on a charge is available, placing it toward the high-end in the market in terms of battery life.
The BT 100 NC earbuds feature Bluetooth 4.0 and NFC, and are IPX4 rated for resistance to water and sweat. Vibration alerts notify the users when they receive a message on their phone, and active noise cancellation works to block out unwanted ambient noises, whether from others in the gym, those in your workplace, or elsewhere.
According to Phiaton, the ANC functionality is able to block low-frequency noises, covering 95-percent of all noises at 1kHz and lower. Connectivity, meanwhile, includes support for up to two Bluetooth devices at once; there are likewise inline control for controlling music (play, pause, skip and such) without pulling out the smartphone or tablet.
If the battery dies (7.5 hours with ANC on and 12 hours with it off) before you can charge, there's also support for an "EverPlay-X" cable, which allows it to be used with non-wireless devices or when wireless usage isn't possible. More specific specs include 100dB/mW sensitivity, a 10Hz to 27kHz frequency response, 24 Ohm impedance, and 13.5mm drivers.
The BT 100 NC will be available from Amazon in white and black for $119 USD.