Peugeot 4008 coupe-like SUV lands in 2020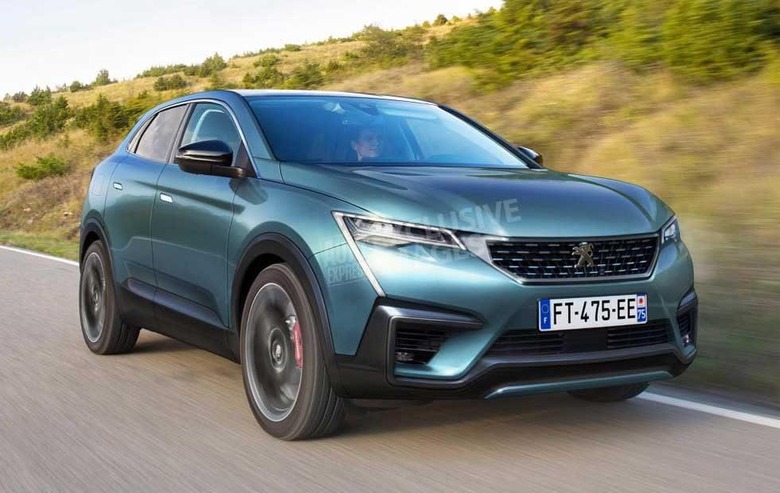 Peugeot has a new SUV that will be coming in early 2020 that has sleek styling. The SUV is designed as a four door, but it has sleeking lines that make it more coupe-like than a traditional SUV. The Peugeot 4008 will take on vehicles like the Toyota C-HR and is based on the existing 3008 SUV.
The 4008 is excepted to have a curvier exterior, sloping roofline, and smaller side glass area than the 3008. Styling cues are tipped to include blade-shaped LED running lights, a more aggressive grille, and a unique light bar on the back.
Peugeot's CEO Jean-Phillipe Imparato says that there will be "other things" to come for the Peugeot SUV line. The automaker is betting on new SUVs to expand its market because SUVs are huge globally right now.
The executive also notes that all of the new Peugeot models will use the new i-Cockpit. That digital cockpit has high-set digital instruments and a smaller steering wheel. The 4008 is pegged for a lower and sportier driving position.
The vehicle will be a five-seater and will ride on the PSA EMP2 platform. Peugeot does promise that the 4008 will be more exciting to drive with a unique suspension setup compared to other models on that platform. Power is expected to include gas and diesel engines.
SOURCE: AutoExpress