Periscope updated for iOS, Android app coming 'soon'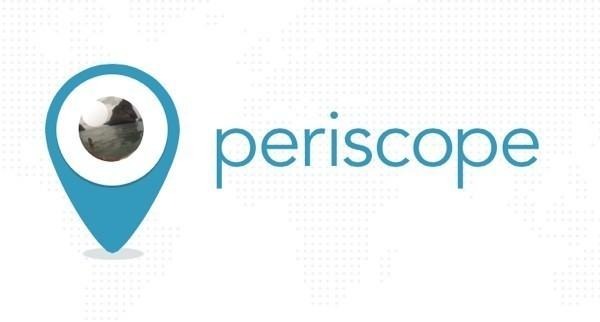 Today, Twitter's live-streaming app, Periscope, is getting an update. Still locked into iOS, the update is pushing some fine-tuning forward. When you head into Periscope, the streams from folks you follow will now be pushed to the top of the heap, making them easier to see in the sea of streaming. Periscope has also made some tweaks to notifications, turning off follower notifications by default. One potential flaw in Periscope, the ability to zoom in on your location, has been mitigated by the option to tag your location.
In addition to the location sharing option, those who do share their location will be less visible. Instead of giving viewers the ability to zoom in on your exact location, Periscope will now show a general map of your area.
Notifications still aren't great, but follower notifications are now set to "off" by default. The Periscope team says they're working on better controls for notifications.

As for Android — well, it's coming. Team Periscope says they're working on a version of Periscope for Android, but only say it's coming soon. We'd expect them to get that up and running as soon as possible, so stay tuned.
Periscope serves as Twitter's wholly owned live-streaming entity, and competes with Meerkat for live-streaming duties on the micro-blogging site. These changes help set Periscope apart, but also highlight the service was possibly pushed out quickly instead of seeing a long beta-testing phase. Things like notification noise and troubling location sharing would have likely been picked up with additional testing.
The iOS update is rolling out now, so be on the lookout. If you don't yet have Periscope, it's available for download via the App Store.
Source: Periscope