Periscope Live Tour Held By The British Museum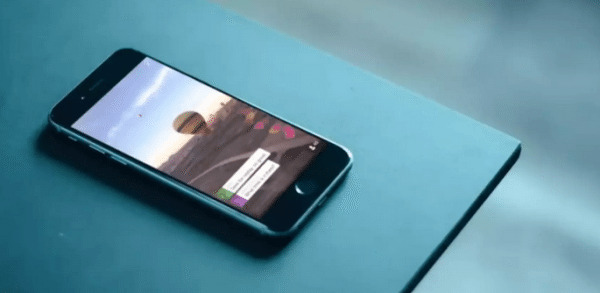 Periscope is a livestreaming service, and it can be used for more than piracy and vlogs. Case in point: the British Museum gave a live broadcast of an exhibit earlier today using Periscope, and we can only hope it'll be doing more of them in the future. This makes it easier than ever to tune into live events from iOS or Android (which is now supported) devices, the same device users can use to broadcast their own events. In the case of The British Museum, Periscope was used to offer an exclusive live guided tour for people scattered around the world.
Periscope is a livestreaming service on Android and iOS that allows anyone with a camera-equipped mobile device and the app to lifestream whatever (mostly) they'd like to a large audience, as well as watch the live streams of other Periscope users. The British Museum is one of those users.
The tour was "Defining beauty: the body in ancient Greek art", and it took place only a couple hours ago, having lasted a total of 30 minutes. Though relatively short, it shows a bigger picture of how thoroughly the service can be used, including in the classroom.
The livestreaming event tied Twitter in the mix, using the service as a way for viewers to submit questions for a Q & A session. It isn't clear whether The British Museum plans to hold future livestreaming events of their sort with the app, but it's likely we'll see more institutions follow suit.
SOURCE: The British Museum