Pentax Q-S1 mirrorless camera surfaces in leaks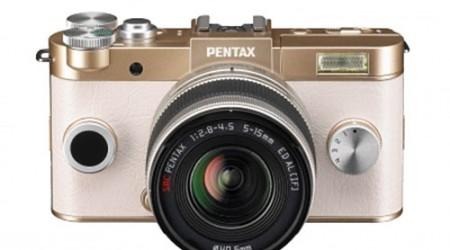 Pentax has a new mirrorless camera in the works, and according to recent leaks, it'll be called the Q-S1. A handful of images have surfaced in addition to the name, but details on what kind of specs will be arriving with the shooter haven't yet surfaced.
Yesterday, the folks at Photo Rumors released a couple images of the camera (check out the gallery below to see them all), as well as a rumor indicating the mirrorless camera would be called the Q2. That rumor has been slightly updated today.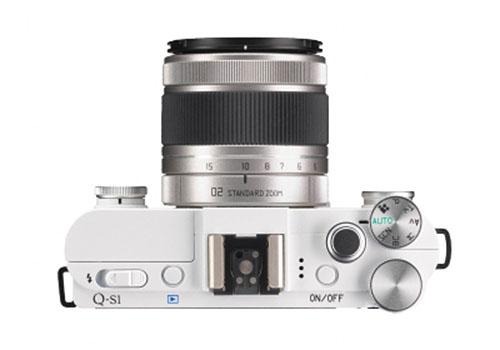 With today's update, more pictures have surfaced, and it is said the upcoming Pentax offering is called the Q-S1. According to digicame-info, the camera will be offered in four colors: black, gunmetal, gold, and white.
It seems like three of those four colors are shown in the images below. There's no hard specs yet on exactly what to expect from this camera, but it is believed Pentax will be introducing it officially at Photokina.
SOURCE: Photo Rumors