Pentax K-M Digital SLR And New Gears Leaked At Pentax German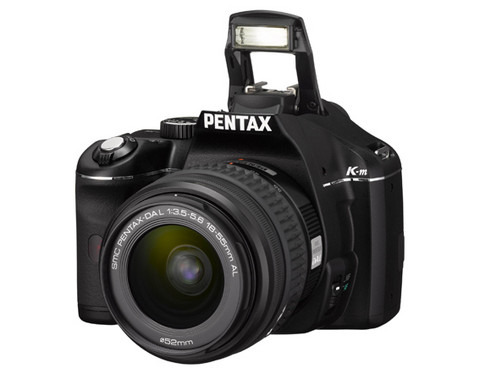 A brief introduction of Pentax novelties preps for Photokina was leaked- shown an entry Digital SLR and several new gears at its German site, but was later removed by the offical. A Pentax fan has reported similar act revealed at Amazon UK site with detail of the new Digital SLR, a lightweight and plastic 10 megapixel Digital SLR bundled with a all-around 18-55mm or 50-200mm.
The disclosed entry level Digital SLR uses a 10mp CCD APS-C sensor, it should be similar to last models from K20d and k200d. Features set is rather basic, 3.5fps, 2.7-inch LCD,Sensor-shift stabilization with ability to shoot at ISO sensibility of 3200. Other gears include a DA* 60-250/4 SDM for €1,299, DA* 55 mm/1.4 SDM for €549,AF160 FC ring flash for €399 and two items without pricing are DA 15mm f4 LTD and a SDM 1.4x converter.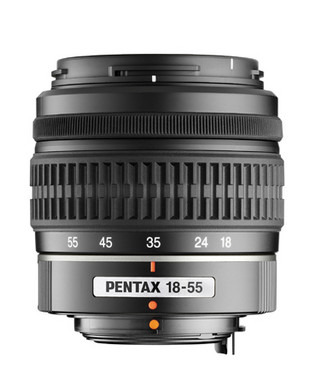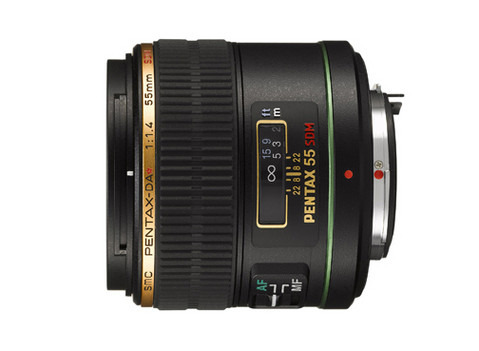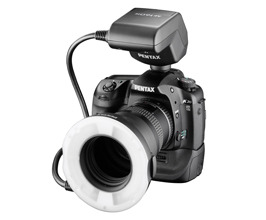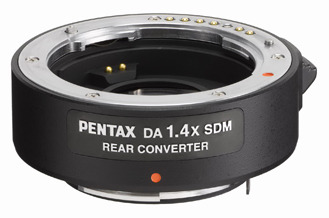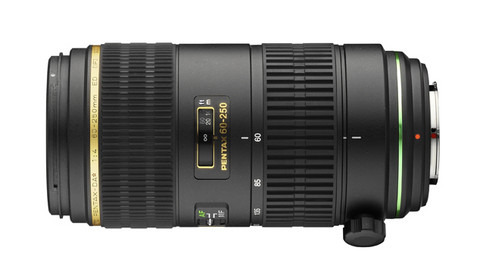 k-m Digital SLR
Sensor-shift stabilization

3.5 fps, ISO up to 3200, 2.7" LCD

Weather-proofed body construction with 60 seals protecting against dust and spray

Autofocus system: TTL Phase Matching with 5 focussing points (SAFOX) with indication in viewfinder

AF Single with focus lock or continuous AF (as a function of the exposure program)

Focussing point selectable between automatic or manual choice, spot focusing

AF-Assist with built-in flash Metering

16 segment TTL open aperture metering coupled with AF and lens information, switchable between Multi segment, Centre weighted and Spot metering

Bundled with DA L 18-55mm €499

Bundled with DA L 18-55mm and 50-200mm, €599