PENTAX K-3 II and Nikon D750 service advisories issued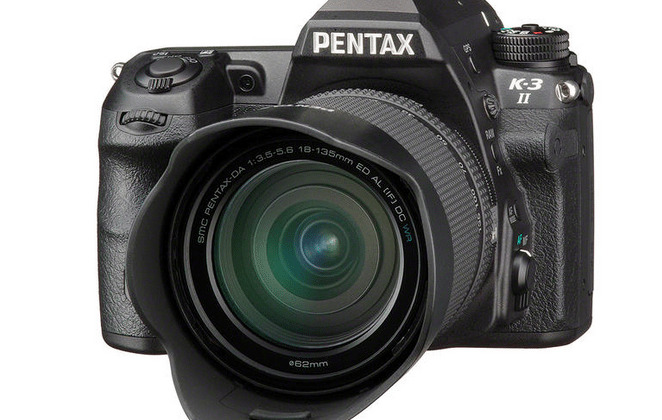 In April, Ricoh introduced its Pentax K-3 II DSLR camera, and now a couple months later it is issuing a service advisory: some owners may experience issues with the camera failing to shut off even when toggled to "OFF". That presents some obvious issues, but appears to be fairly limited in scope. The camera company has detailed which owners may be affected, and will proceed with repairs if necessary. In addition, Nikon has issued an advisory regarding a shutter problem with some of its D750 cameras.
Ricoh does not go into details about what is causing this problem. It does, however, say that it is only affecting cameras with a serial number that falls below "#6206660. Those with affected models are encouraged to contact Ricoh's customer service for further assistance.
Ricoh isn't the only camera company with a camera that is experiencing problems. This week Nikon released a service advisory for its own model, in this case the D750 DSLR. A problem with the shutter is causing some of these models to add "shading" to parts of each photo taken.
Those with an affected model — check your serial number here — can contact Nikon for servicing details. The serial number can be found on the sticker on the bottom of the camera. The shutter will be replaced if needed for free.
SOURCE: Pentax, Nikon