Pentax Announces 14-Megapixel Optio S1 Digital Camera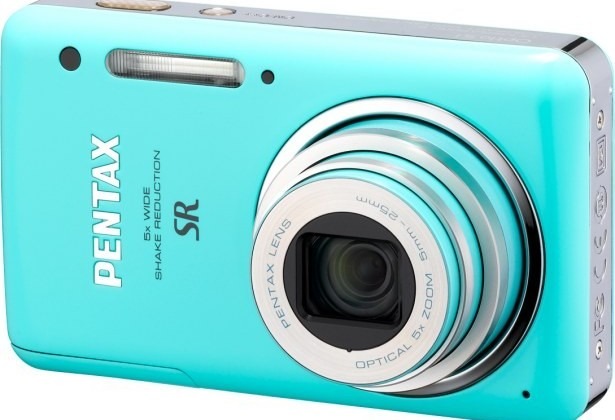 Pentax has just announced a new compact digital camera called the Optio S1. The new digital camera features specs to rival that of the Canon lxus and sports a stylish aluminum body that comes in three different colors. It is touted as the first Pentax camera to have a high dynamic range mode.
The Optio S1 has a high-resolution 14-megapixel sensor with a 5X optical zoom and a 2.7-inch display on the back. The high dynamic range mode overlays multiple shots to reduce the blown-out highlights and improve details in shadows. Other features include image stabilization, blink detection, and the ability to record 720p video. An IR remote for the camera is also available.
Shipments for the camera are due in April with a price tag of $200. There are three color styles to choose from: black with red accents, silver with black, and turquoise with silver.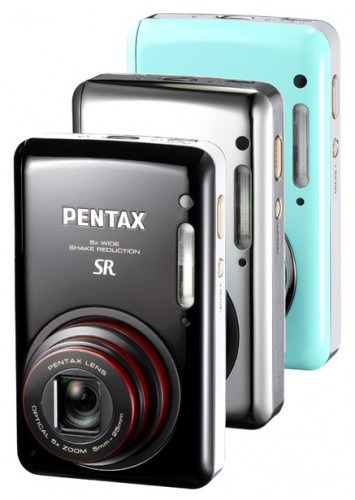 [via Pocket-lint]