Pentagon plans fiber optic link to Guantanamo Bay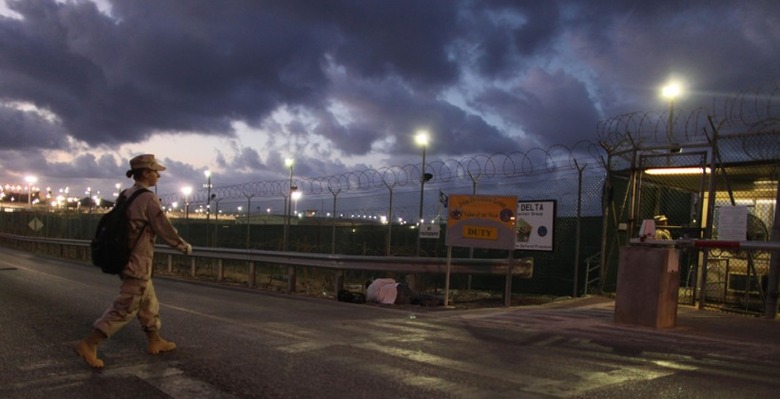 Speaking this week on the future of the detention center and naval station set in Guantanamo, Cuba, Pentagon spokesman Todd Breasseale mentioned this week that a $40 million dollar fiber optic link is in the works for 2013. This link, said Breasseale, would offer up greater telecom access for those living at the US military base. The link would not, however, as Breasseale assures, be any sort of indication that the Guantanamo Bay detention facility would be open for any longer than it would have had the link not been built.
It's still on the books that President Obama plans on closing the detention center, currently housing 169 inmates at this very moment, but all substantive measures aimed at doing so have been blocked thus far in Congress. The fiber optic cable project will be coming (if approved) after the relatively recent construction of a football field for inmates at the detention center, it having cost $744,000 USD on its own.
"It would be a mistake to assume that some potential use of fiber optic communication lines is any indication of how long the detention center will be around. Our goal remains to close the detention facility. We have no plans to close the naval station there." – Breasseale
The land on which the Guantanamo Bay naval base is built is still being leased to the United States from Cuba, that deal having been initiated all the way back in 1903. The prison there has been detaining "terror suspects" since 2001, and the entire facility was marred with controversy since its existence was first hitting the airwaves in the early 2000's as well. The US Defense Information Systems Agency has conducted a "feasibility study" for the fiber optic link and have found the potential cost to be around $40 million USD.
[via PhysOrg]