Pegasus spyware maker has keys to Google, Amazon, Big Tech cloud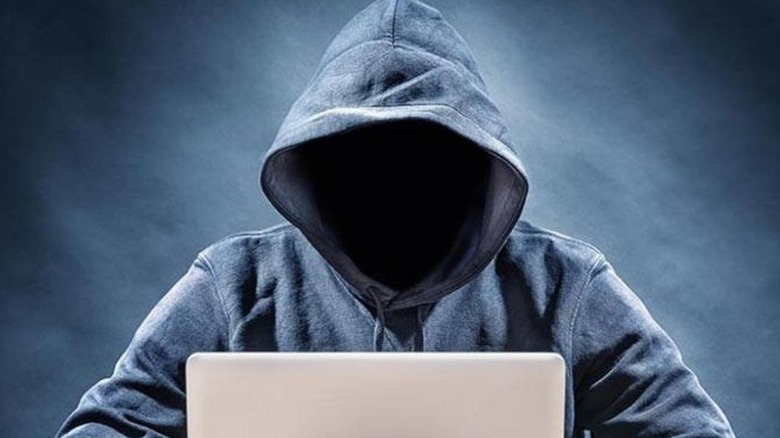 We often hear news about some service being compromised but, despite the popularity of things like WhatsApp, we often presume it only affects a small percentage of people, excluding ourselves. But what if the spyware could actually break into almost any and all of the popular cloud and social networking services that almost everyone uses? That's the frightening thought that a new report generates when it claims that a company has the technology to pilfer data from Google, Amazon, Apple, and Facebook, just to name a few.
That company is Israeli NSO Group who already entered notoriety a few years back with its Pegasus spyware. Then just last May, it made headlines again when Pegasus was reported to have exploited a WhatsApp bug that could install the spyware on target smartphones. That bug has been closed but that, apparently, is just the tip of the iceberg.
Financial Times' sources say that NSO Group is making sales pitches to buyers that it has the ability to gain access to a target's data stored on popular cloud services. It does so by copying such authentication keys from infected smartphones in order to impersonate the device. Even if Pegasus has been removed from the phone, it can continue accessing that data since it's not dependent on the spyware being continuously active.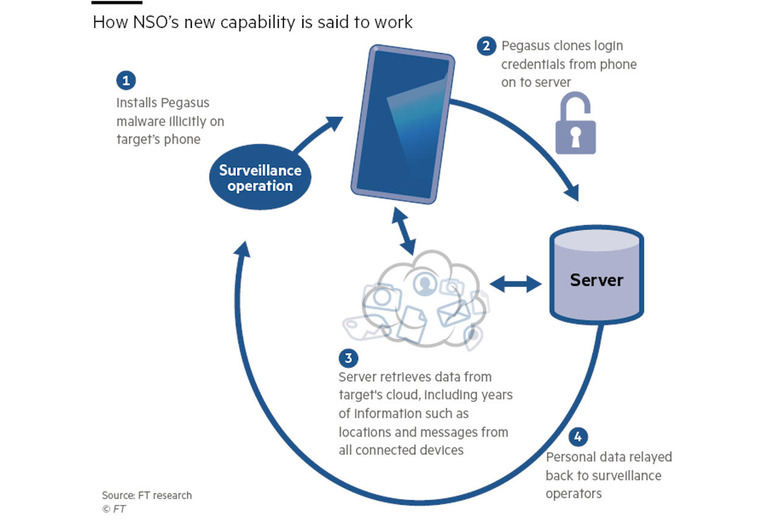 Companies named in the sales pitch are naturally defensive about the security of their systems and simply say they continue to investigate and watch what happens. However, the NSO Group's tech supposedly targets industry-standard authentication which would put more than just Big Tech at risk.
For its part, the NSO Group denies actively campaigning for the use of hacking and mass surveillance of such cloud services but doesn't exactly deny that it has the technology to do so. And while it advertises itself as a maker of tools to be used by responsible governments to protect themselves, Pegasus has also been found on the phones of activists and journalists and has been traced back to repressive regimes.