PeeWee Power laptop is really a netbook for kids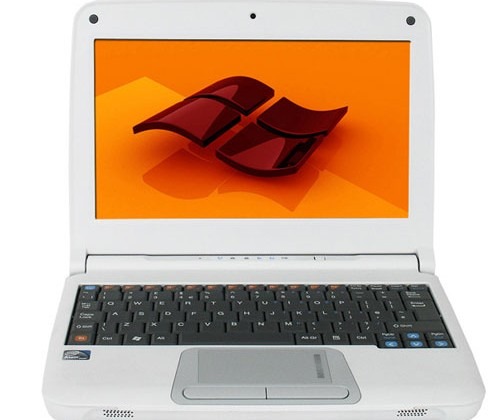 PeeWee has been hawking wares aimed at kids for a while now. The company has previously offered software for keeping kids safe online and a convertible tablet laptop called the PeeWee Pivot. The company is back now with another new laptop called the PeeWee Power Laptop.
The machine is a laptop in name only, what we really have here is your basic netbook. The rig has a 10.1-inch LCD with a 1024 x 600 resolution, Windows XP, an Intel Atom N450 CPU, and Intel GMA3150 graphics. Storage is to a 160GB HDD.
Power comes from a 6-cell battery and the machine has a 1.3MP camera, Ethernet, and WiFi. PeeWee loads the little machine with its safety and security software as well. The PeeWee Power netbook is available now for $499.99, which is too much cash for a netbook with its hardware I think.