Pebble watch jailbreak tweak shows all notifications from iPhone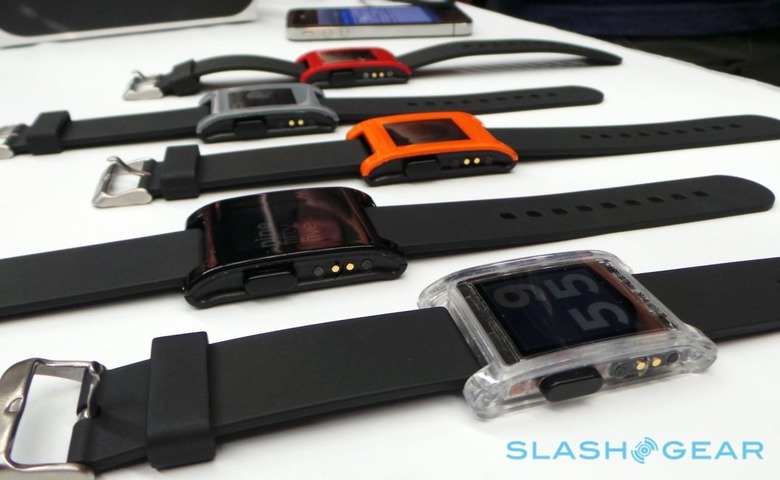 The
smartwatch is finally shipping to customers after a number of delays, and we even got our
during CES 2013 last month. Jailbreakers and app developers are also getting in on the fun, and now we're seeing what looks to be the first jailbreak tweak for iPhone built for the Pebble smartwatch.
Developer Conrad Kramer released the "
" tweak today in the Cydia app store, and it's a fairly simple tweak that allows the iPhone to push all notifications to the Pebble smartwatch. Since the Pebble watch uses Bluetooth to connect to the iPhone, any notification from any app will be sent to the watch.
Granted, Pebble is allowing for third-party apps to use its SDK, so it would probably be just a matter of time before most apps eventually support push notifications on the smartwatch itself, but jailbreaking leaves the door wide open for possibly even better tweaks, since these kinds of apps aren't subjected to Apple's rules.
Then again, if you want seamless integration with your iPhone, it's rumored that Apple is
working on their own smartwatch
, which may or may not happen of course, but it'll be interesting to see how that plays out in the next few months. If an Apple smartwatch does happen, the seamless integration could be quite good for iOS users, and it may even integrate with OS X as well, which would be even better.
[
Cult of Mac]