Pebble SDK Update Brings Two-Way Communication To Mobile Apps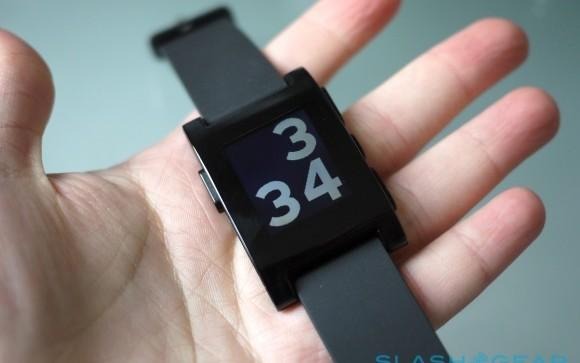 For those early adopters who opted in for the Pebble smartwatch during its Kickstarter days, you'll be pleased to know that compatible mobile apps will soon be able to communicate with the Pebble both ways, whereas apps used to only send information to the watch and you couldn't send commands to your phone from the Pebble, which was one of the big caveats.
Pebble has issued an update to their PebbleKit SDK that will allow app developers to create and update their apps to support two-way communication with the Pebble watch over Bluetooth. Of course, this is huge for Pebble, as well as the app developers and the users who own a Pebble watch. Now they'll be able to perform actions through the watch and have them sent to your smartphone.
Also being released today is the Pebble Sports API, which will allow third-party fitness apps to connect to Pebble smartwatches to offer certain data on the watch face, including time, pace, and miles. RunKeeper announced support last week, but Pebble is making the new API available for everyone, so we should be seeing a lot more fitness apps with Pebble support pop up in the near future.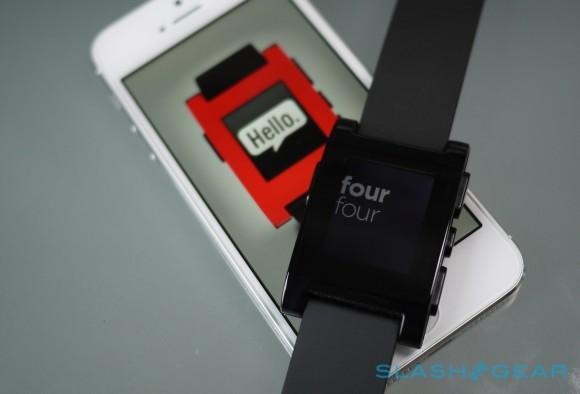 In related Pebble news, the company is now beginning to ship their orange-colored watches to Kickstarter backers who have requested them. The company also completed development for grey and white models, but they have yet to make it into full production still, so it seems some Pebble backers will be waiting just a little while longer.
Also, after raising over $10 million in the Kickstarter campaign alone, Pebble is getting another round of funding, this time for a cool $15 million from Charles River Ventures. This means that we'll see the Pebble team expand, and this really only marks the beginning for the company, which we expect to hear from in the next few years about new products and updates.
VIA: Engadget
SOURCE: Pebble