Pebble major update: Jumbo emojis, fresh new iOS app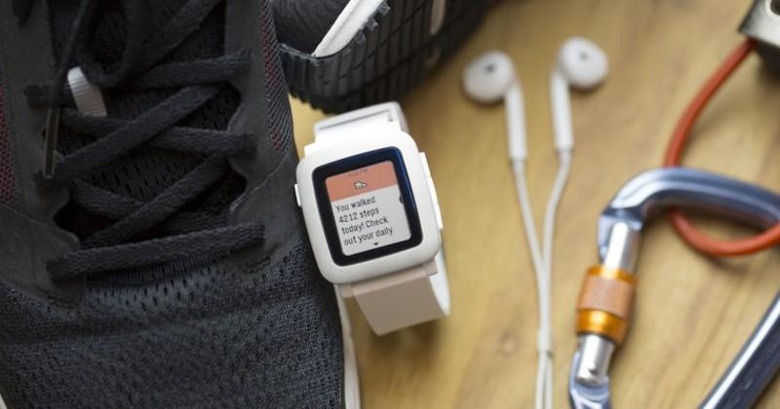 Pebble has just announced the rollout of firmware and app updates and while these benefit everyone, those on iOS have a lot to look forward to in this round. The firmware for the smartwatch itself has been update with both serious and whimsical new features while the Android app has gotten more multi-lingual. The iOS app, on the other hand, gets the biggest chunk of changes, starting with a totally new look. Plus, it also gets some new abilities, like being able to keep your notifications silent.
Pebble introduced a lot of health related options last month when it rolled out firmware version 3.9. That included more accurate tracking as well as a new Health API for app developers to toy around with. Now in version 3.10, the Pebble team polished those a bit, like introducing a refined activity summary at the day's end. It isn't all serious business with the Pebble smartwatch, however, as the new firmware now also displays a "Jumboji" giant emoji whenever the wearer receives a single emoji only.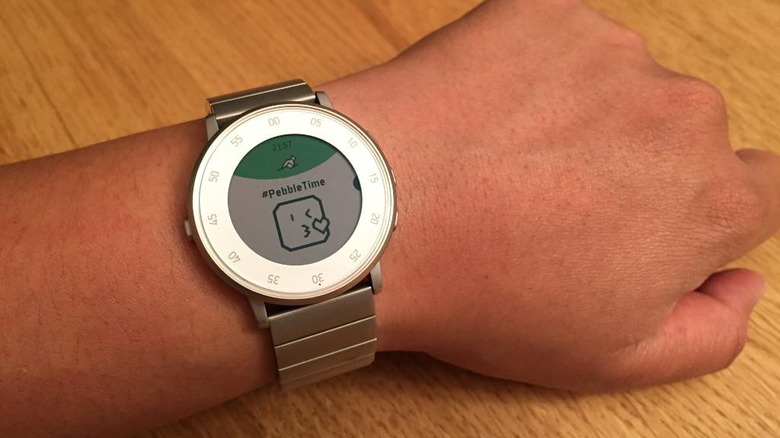 iOS users are in for a treat with version 3.10 of the app. The jump from version 3.6 in just a month is very much warranted in this case. For one, the app had a facelift, bringing the Watchfaces, Apps, and Notifications tabs to the bottom. That Notifications section has also gotten a huge change. Pebble is introducing Notification Filtering, which allows you to choose which apps on your iPhone can send notifications to your Pebble. Apps that are turned "Off" are actually muted, meaning their notifications will only appear on the iPhone. You can even set when those apps will be muted.
The update for the Android app isn't as flashy but still welcome. The Send Text app, for example, has been improved, according to user feedback, Pebble says. There's also new in-app language support for English, French, German, Italian, Portuguese, and Spanish.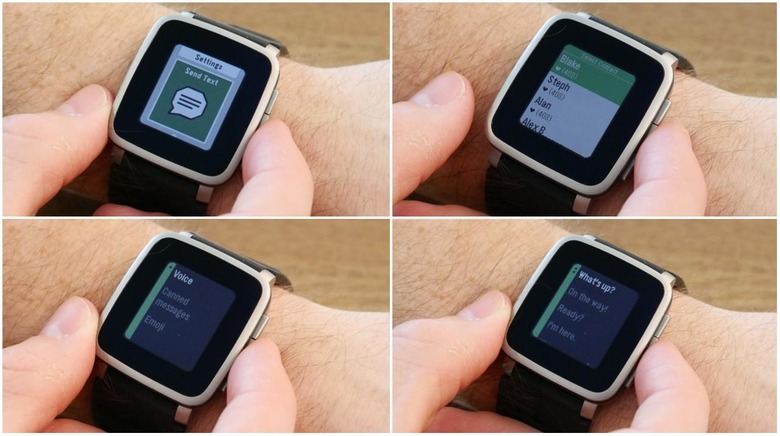 The updates for the apps should already be up on the iTunes App Store and Google Play Store. To update the Pebble itself to firmware 3.10, select the appropriate action from the smartphone app.
SOURCE: Pebble