Pebble Gets 6 Month Reprieve But Fitbit Warns The End Is Nigh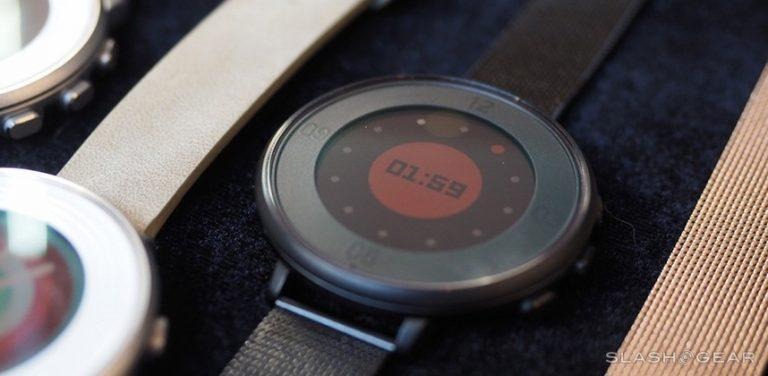 Fitbit is postponing the Pebble death sentence, but smartwatch fans only get six more months before their wearable of choice loses many of its most popular features. Having acquired cash-strapped and struggling Pebble back in 2016, Fitbit attempted to sweeten the deal for frustrated owners by promising to keep the lights on key services until the end of 2017. Now, that deadline is being pushed back a little more.
In an announcement today, Fitbit said that is has changed the end of support for the Pebble ecosystem until June 30, 2018. It's also offering a Fitbit upgrade discount for those who currently have a Pebble with a valid serial number. They'll get $50 off the cost of a new Fitbit Ionic, which usually retails for $299.
As for what will happen to the Pebble currently still on many wrists, it's another example of how cloud-based services can come back to haunt you when the companies paying for them decide to pull the plug. The smartwatches themselves will continue to work after June 30, as will mobile apps users have already downloaded and installed. However, the Pebble Appstore will shut down completely.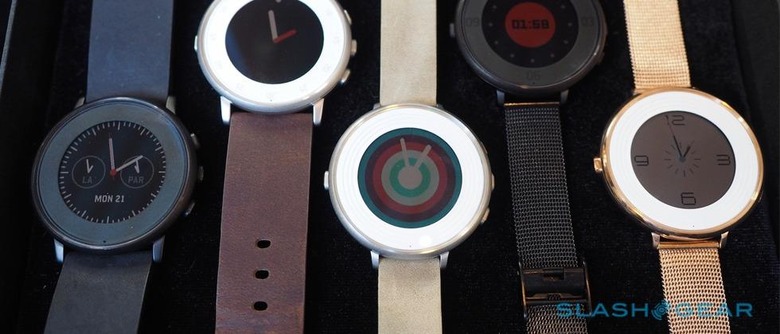 The Pebble forum will also be closed, and the CloudPebble development tool will be shuttered. On the smartwatches themselves, any voice recognition functionality will cease working, and SMS and email replies will no longer work either. Calendar pins will continue to work as usual, but timeline pins from third-party apps will not.
On the smartphone side, though the iPhone and Android apps will continue to work for the moment, there'll be no further updates to them. That means, Fitbit warns, that while they're currently fine with iOS 11 and Android 8.1 Oreo, there's no guarantee that future changes by Apple or Google won't result in some aspect of the Pebble app breaking.
Still, Pebble's enthusiastic fan community may well step in to fill some of the gaps. Fitbit points to Rebble, for example, which has an appstore of its own that can be used to manage third-party apps and watch faces. Still, Fitbit's hope is clearly that Pebble owners will migrate over to its own smartwatches.
MORE Fitbit