PC sales down again in last quarter of 2013, reports Gartner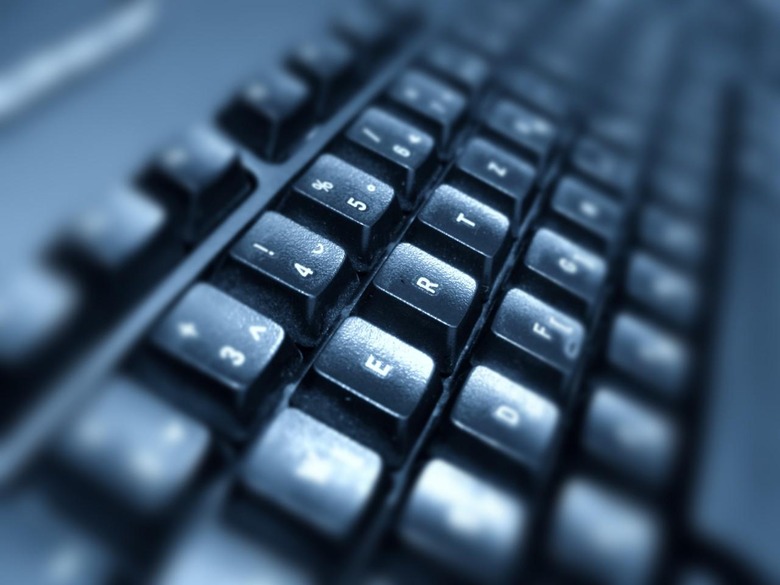 PC sales had a bad run in 2013, with Gartner having reported poor shipments numbers throughout the year. Now that 2013 has come to an end, the final numbers are in, and it turns out 2013 was the worst year in the market's history, in terms of sales declining. Overall, the fourth-quarter PC shipments dropped 6.9-percent, coming in at 82.6 million units shipped globally.
According to the report, Lenovo came out on top, with fourth-quarter shipments hitting 14,932,408 units, a year-on-year growth of 6.6-percent. HP was second in place at 13,592,600 shipments — the year wasn't as kind to HP as it was to Lenovo, however, dropping over 2012's fourth quarter by 7.2-percent. Dell was third at 9,773,821 shipments, and year-on-year was similar to Lenovo's with a growth of 6.2-percent.
Rounding out the top five was Acer at 6,474,738 shipments and a massive drop of 16-percent year-on-year. Last but not least is ASUS, with shipments coming in at 5,399,000 shipments and a decrease year-on-year of 11.1-percent. Including the other smaller companies, overall year's PC growth decreased by 6.9-percent.
Said Gartner Principal Analyst Mikako Kitagawa: "Although PC shipments continued to decline in the worldwide market in the fourth quarter, we increasingly believe markets, such as the U.S., have bottomed out as the adjustment to the installed base slows. Strong growth in tablets continued to negatively impact PC growth in emerging markets. In emerging markets, the first connected device for consumers is most likely a smartphone, and their first computing device is a tablet. As a result, the adoption of PCs in emerging markets will be slower as consumers skip PCs for tablets."
SOURCE: Gartner