PC sales dipped during holiday shopping season for the first time in half a decade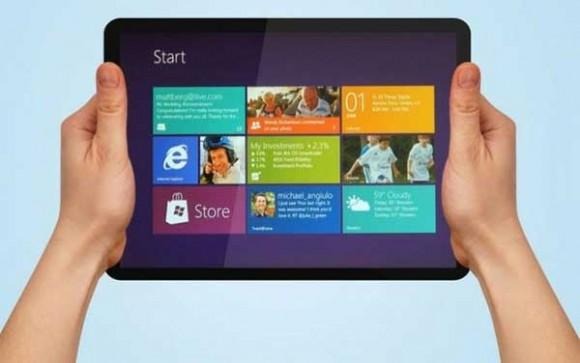 With the holiday shopping season of 2012 behind us, details are starting to surface about how good the shopping season was for retailers and manufacturers. While many products enjoyed very robust sales, such as tablets and smartphones, sales of some holiday stalwarts declined significantly. Specifically, the sales of PCs over the holiday shopping season declined.
IDC reports that computer sales during the holiday shopping season of 2012 declined for the first time in five years. According to IDC, the declining PC sales underlines the disappointing launch of Microsoft's Windows 8 operating system. Microsoft and computer makers had hoped that the launch of Windows 8 in October would spur a significant amount of computer upgrades.
Consumers have turned away from Windows 8 and the upgrades Microsoft and its computer making partners hoped for simply haven't happened. IDC says that major computer makers such as HP, Lenovo, and Dell saw the first annual decline in more than a decade for computer sales with no signs of immediate relief. Analysts for IDC warned against completely counting out Windows 8 believing that things could possibly change once consumers get comfortable with the Windows 8 tile-based interface and touch features.
IDC senior research analyst Jay Chou says that the focus on Windows 8 touch features has overwhelmed talk about other features such as a more secure, reliable, and efficient user experience for Windows 8. He also believes that sales will increase as Windows 8 matures and pricing on devices such as ultrabooks declines. Computer makers sold 89.8 million computers worldwide during Q4 2012, which is a decline of 6.4% from Q4 2011. IDC expects only 2.8% growth in the PC market for 2013.
[via Reuters]